Asbury Men's Night at the Ballpark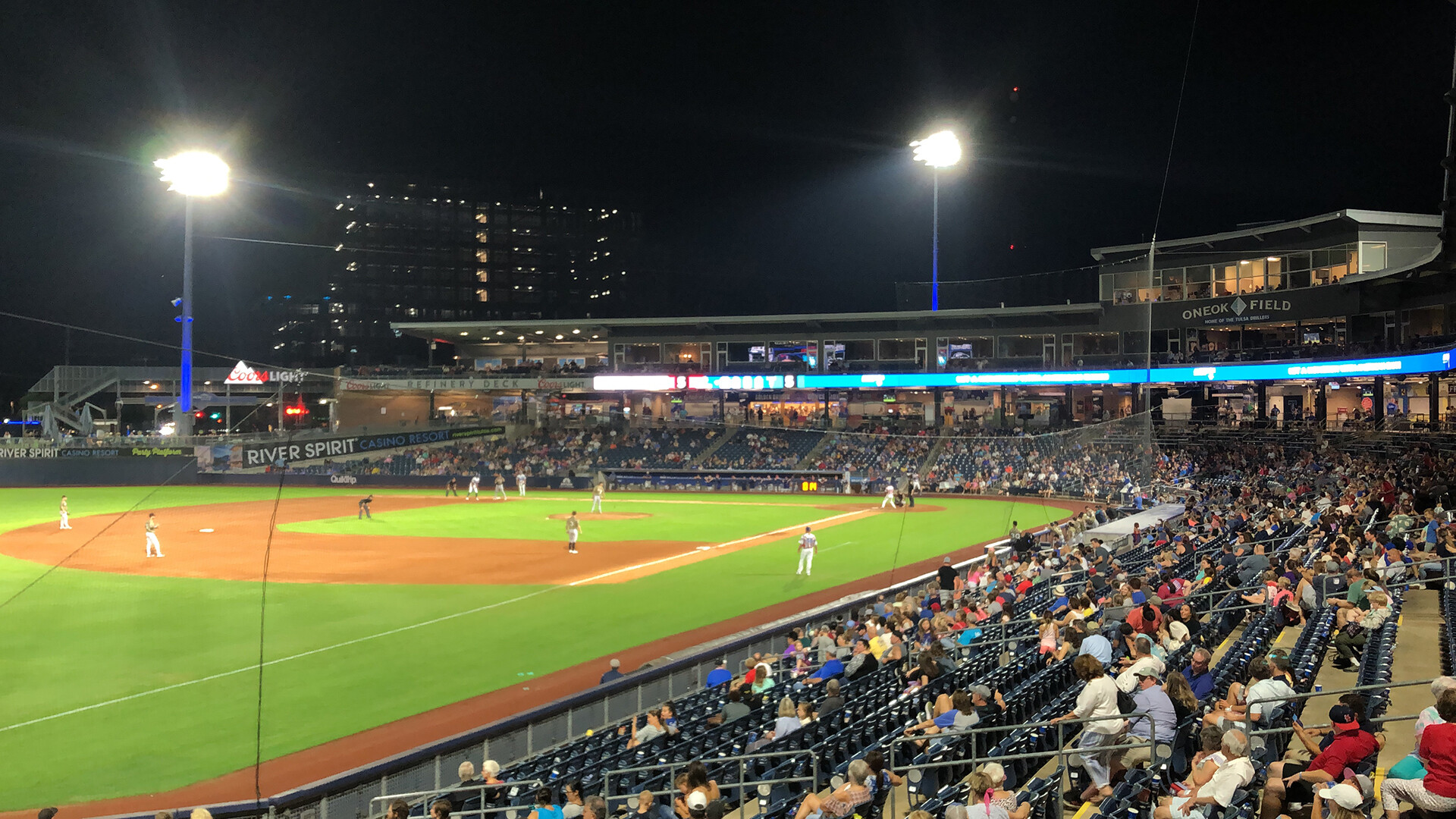 June 20, 2023
Tuesday, June 20, 2023
,
7:05 PM - 10:00 PM
Address: ONEOK Field, 201 N Elgin Ave, Tulsa, OK US 74120
Asbury Men's Night at the Ballpark - Tuesday, June 20, 7:05 pm, ONEOK Field. Come hang out with the guys and enjoy some Drillers' baseball! The whole Asbury family is invited! FREE tickets for the first 200 who register at asburytulsa.org/drillers. Deadline to register is June 14 at noon. Once registered, your confirmation email will instruct you on how to pick up your game tickets.
Questions? Contact Donovan at 918.742.3924. Let's Go!!