Pickleball Intermediate Play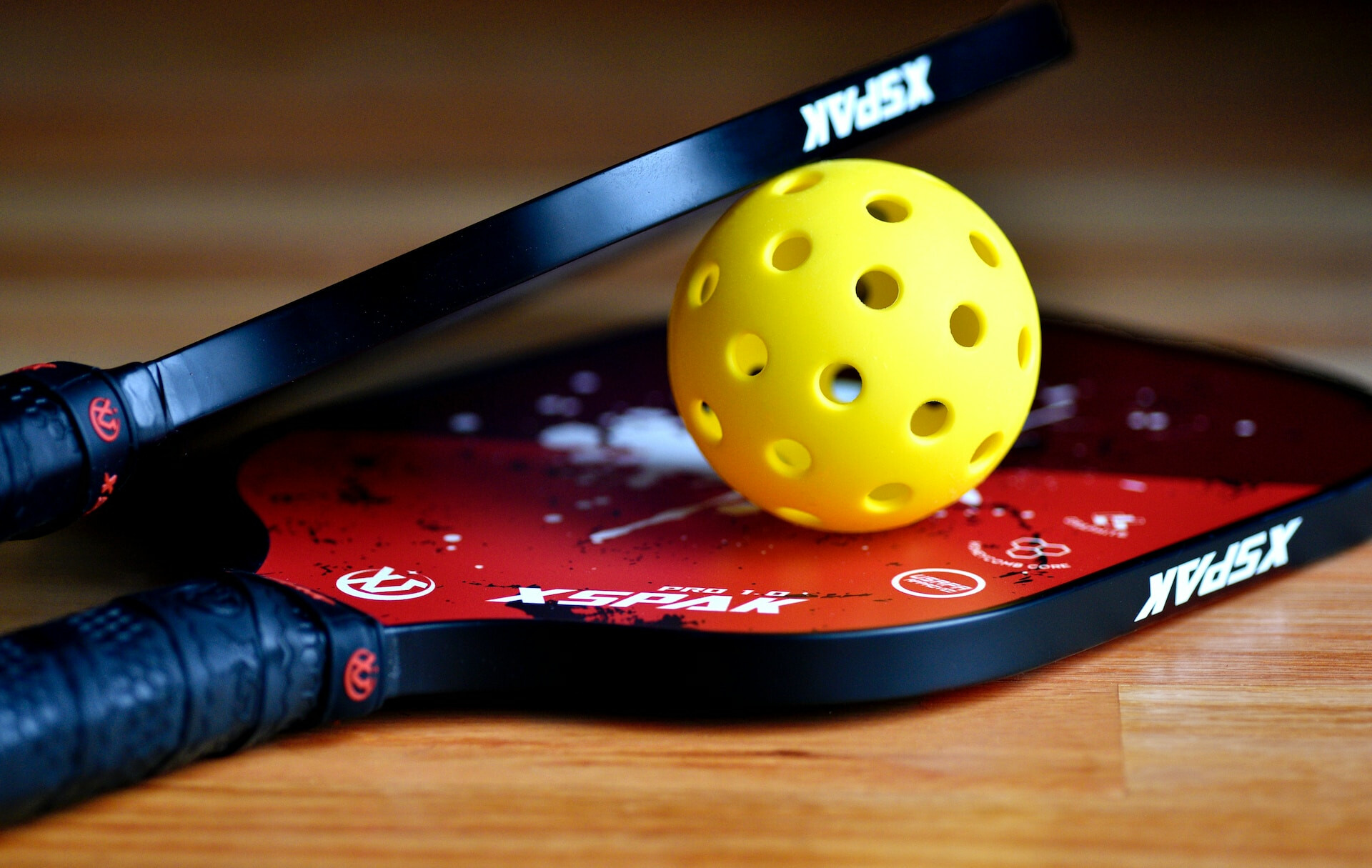 January 5, 2024
Every Monday, Wednesday, Friday
,
1:00 PM - 4:00 PM
Address: Asbury Church, 6767 S Mingo Rd, Tulsa, OK US 74133
Room: Gym
Join us for exhilarating pickleball sessions designed for intermediate-level players!
Whether you're an experienced pickleball enthusiast or looking to take your skills to the next level, our Intermediate Level Pickleball Sessions provide the perfect opportunity to refine your game and engage in friendly competition.
Event Schedule:
- Days: Every Monday, Wednesday, and Friday
- Time: 1-4 pm
During these three action-packed hours, you'll have ample opportunities to showcase your agility, strategy, and teamwork on the pickleball court. Our well-maintained and spacious courts are ideal for a thrilling game experience.
What to Expect:
1. Skill Development: Sharpen your pickleball skills through practice drills, challenging exercises, and targeted coaching tips. Our experienced instructors will be on hand to provide guidance and support.
2. Competitive Matches: Engage in exciting matches with fellow intermediate players who share your passion for pickleball. Test your abilities, refine your techniques, and have a blast in friendly and spirited games.
3. Fun and Social Atmosphere: Connect with fellow pickleball enthusiasts who love the sport as much as you do. Make new friends, exchange strategies, and enjoy the camaraderie of a community united by the love of pickleball.
Requirements:
To participate in our Intermediate Level Pickleball Sessions, we recommend having a solid understanding of the rules and basic techniques of the game. This event is designed for players with prior experience and a reasonable level of proficiency.
Remember to bring your own paddle and wear appropriate athletic attire and non-marking court shoes for your comfort and safety.
Don't miss out on this fantastic opportunity to elevate your pickleball game and meet other like-minded players. Join us every Monday, Wednesday, and Friday from 1-4 pm at our dedicated pickleball courts. We can't wait to see you there!
Email Dave Cook if you have questions at