Pickleball - Competitive Play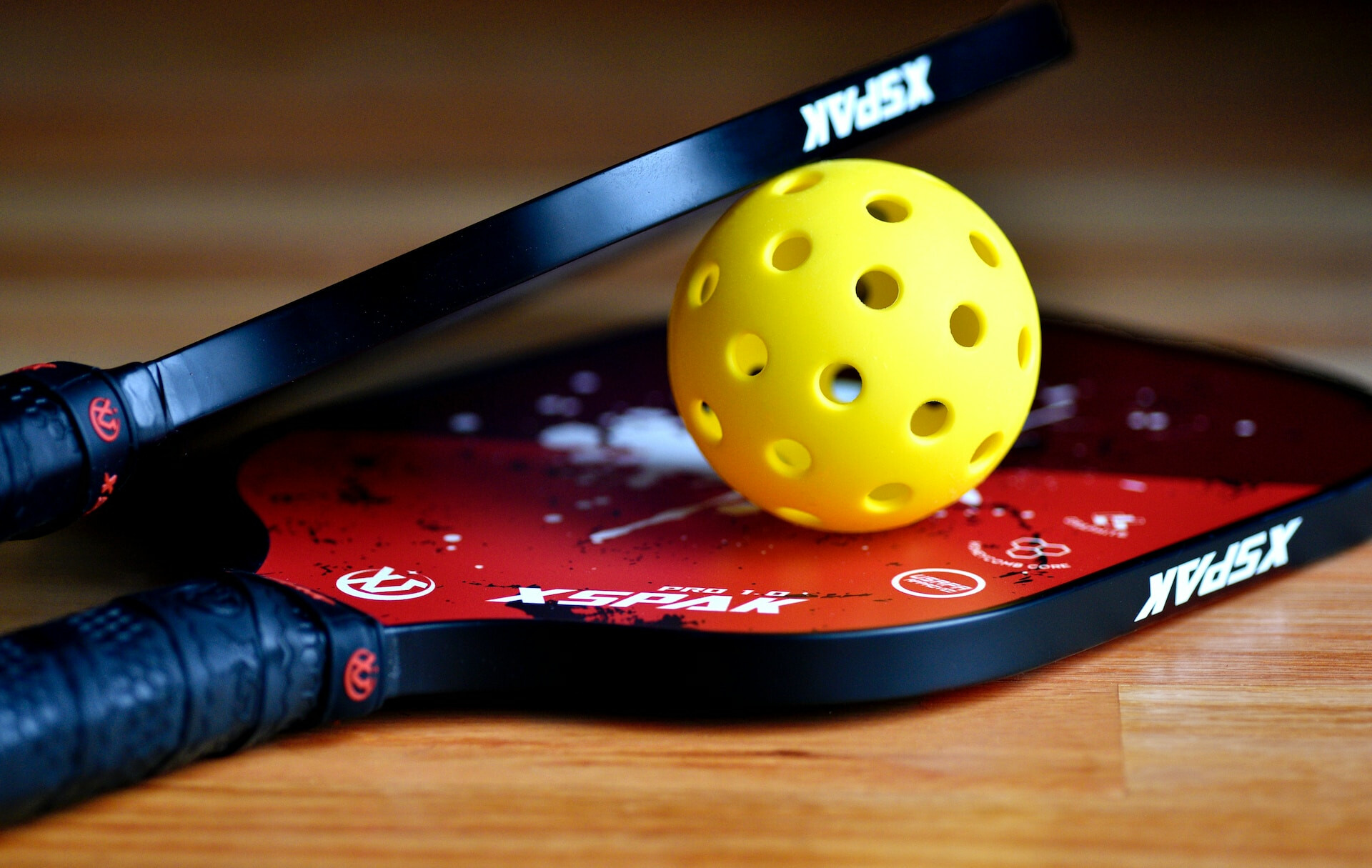 September 26, 2023
Every Tuesday
,
5:00 PM - 8:30 PM
Address: Asbury Church, 6767 S Mingo Rd, Tulsa, OK US 74133
Room: Gym
Competitive Level Pickleball Sessions
Immerse yourself in intense and thrilling pickleball matches at our Competitive Level Pickleball Sessions!
Join us every Tuesday from 5 to 8:30 pm for an action-packed evening of competitive play. This event is designed specifically for experienced players who possess a high level of skill and a deep understanding of pickleball strategy.
What to Expect:
Competitive Matches: Engage in fast-paced and challenging matches against other skilled players. Put your abilities to the test, strategize, and experience the excitement of intense competition.
Skill Enhancement: Refine your techniques, enhance your agility, and fine-tune your game under the guidance of our knowledgeable instructors. Receive expert advice and tips to take your pickleball skills to new heights.
Dynamic Atmosphere: Connect with fellow competitive players who share your passion for pickleball. Forge new friendships, exchange tactics, and enjoy the electric atmosphere of a community of dedicated players.
Requirements:
To participate in our Competitive Level Pickleball Sessions, it is essential to have a strong grasp of the game's rules and possess advanced skills. This event caters to players who are seeking challenging gameplay and intense competition.
Please bring your own paddle and wear suitable athletic attire, along with non-marking court shoes for your safety and comfort.
Join us on Tuesday evenings from 5 to 8:30 pm at our dedicated pickleball courts. Prepare for exhilarating matches, camaraderie, and the opportunity to elevate your pickleball prowess.
Email Dave Cook if you have questions at