Pickleball - Sunday Nite Competitive Play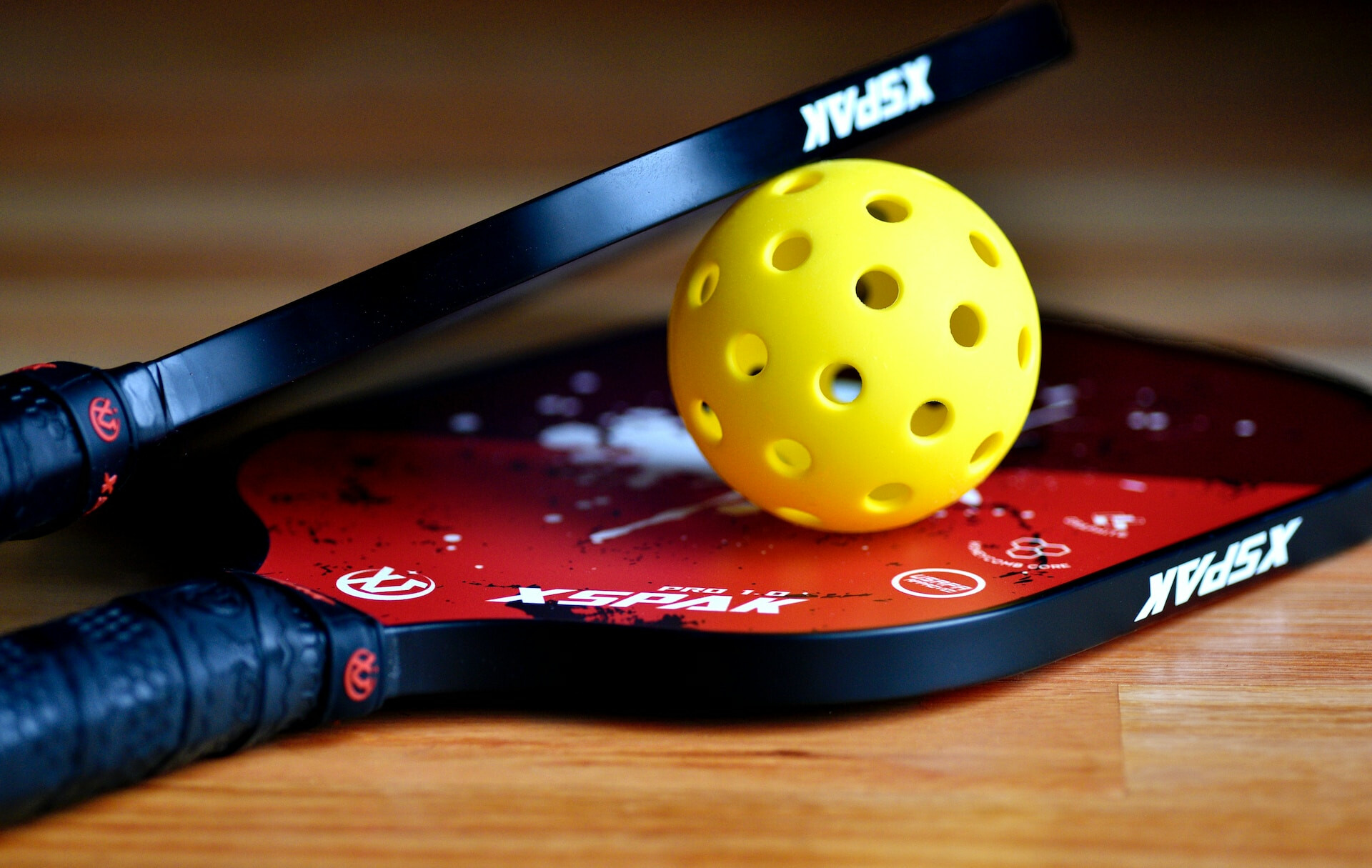 December 17, 2023
Every Sunday
,
6:00 PM - 8:30 PM
Address: Asbury Church, 6767 S Mingo Rd, Tulsa, OK US 74133
Room: Gym
Sunday Night Competitive Level Pickleball
Get ready for an intense and thrilling Sunday night filled with competitive pickleball action!
Join us every Sunday from 6-8 pm for our highly-anticipated Competitive Level Pickleball event. This gathering is specifically designed for experienced players who thrive in challenging and fast-paced gameplay.
What to Expect:
Competitive Matches: Brace yourself for exhilarating matches against other skilled players. Test your agility, strategy, and reflexes as you engage in spirited battles on the pickleball court.
Skill Enhancement: Hone your pickleball skills with targeted coaching and guidance from our expert instructors. Discover new techniques, refine your existing abilities, and take your game to the next level.
Vibrant Community: Connect with fellow competitive players who share your love for the sport. Build lasting friendships, exchange tactics, and revel in the vibrant and supportive atmosphere of our pickleball community.
Requirements:
To participate in our Sunday Night Competitive Level Pickleball event, we expect players to possess a solid understanding of the rules and possess advanced skills. This event is perfect for those seeking a challenging and competitive experience.
Remember to bring your own paddle and wear suitable athletic attire, including non-marking court shoes for optimal performance and safety.
Join us on Sunday nights from 6-8 pm at our dedicated pickleball courts. Prepare for thrilling matches, camaraderie, and the chance to showcase your skills in a competitive environment.
If you have questions, contact Dave Cook at