Chancel Choir Rehearsal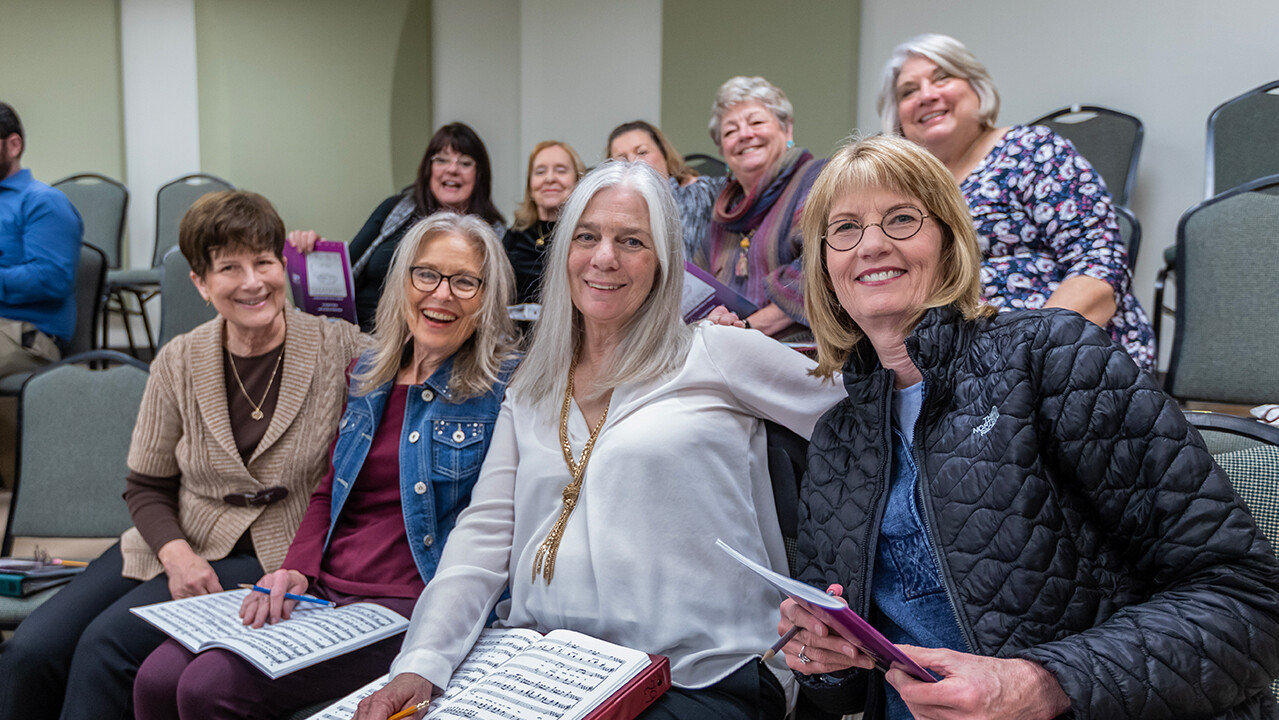 February 2, 2022
Every Wednesday
,
6:30 PM - 8:00 PM
Address: Asbury Tulsa, 6767 S Mingo Rd, Tulsa, OK US 74133
Room: Sanctuary
Contact: Sheryl MartinSheryl Martin | 918.392.1144
The Chancel Choir is comprised of more than 60 people with different backgrounds and abilities coming together to praise God through music. We are a community who prays for one another, cares for one another, has fun together, and works to help others follow Jesus. Our outreach efforts have included Habitat for Humanity, Salvation Army Christmas Angels, and Ronald McDonald House and we have recently traveled to sing at Carnegie Hall in New York and presented Asbury in the Park at River West Festival Park.