Asbury Senior Adult Fellowship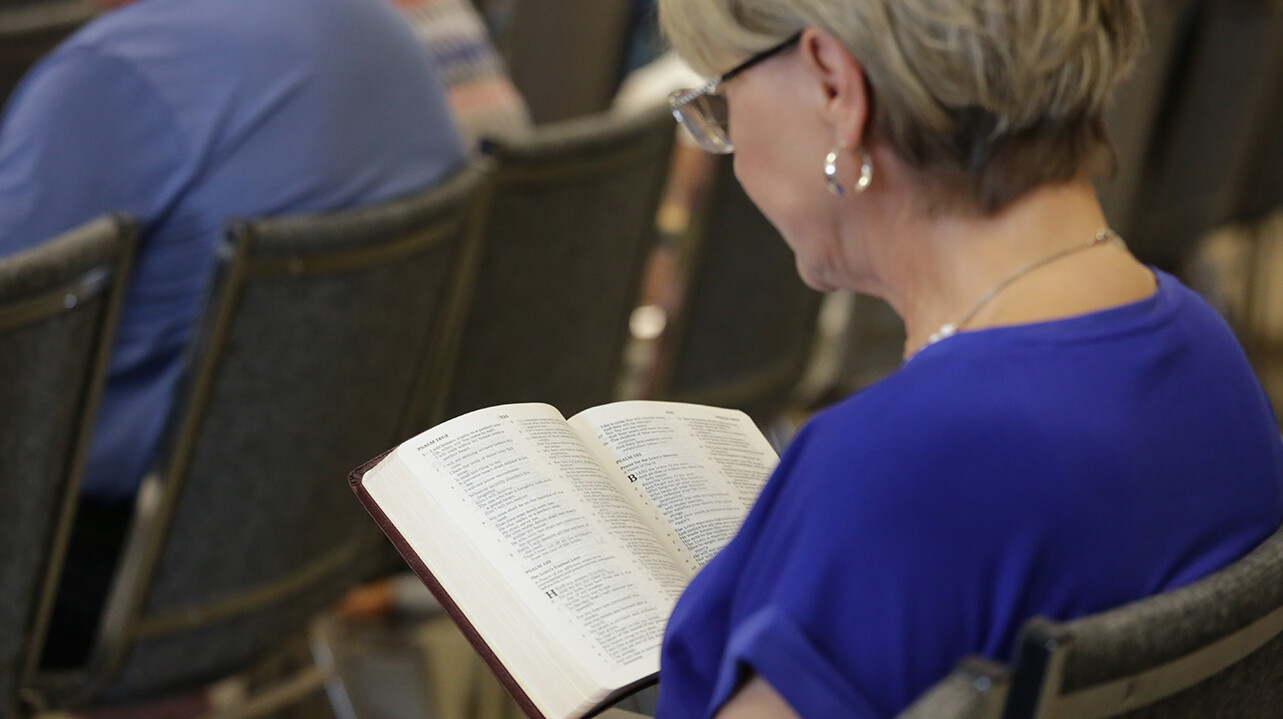 September 28, 2023
Fourth Thursday of the month
,
10:30 AM - 1:00 PM
Address: Asbury Tulsa, 6767 S Mingo Rd, Tulsa, OK US 74133
Room: CLC
Contact: Betty LoganBetty Logan | 918.392.1125
Senior Adult Fellowship is a large group of senior adults, 55 years of age and older, who meet for a terrific program, a delicious lunch and wonderful fellowship. Programs vary from educational to artistic.
If you are a group outside of Asbury and plan to attend one of our meetings, please call Betty Logan 918.392.1125 at least a week beforehand to let us know how many will be attending. This is for lunch purposes.