Asbury Students Small Groups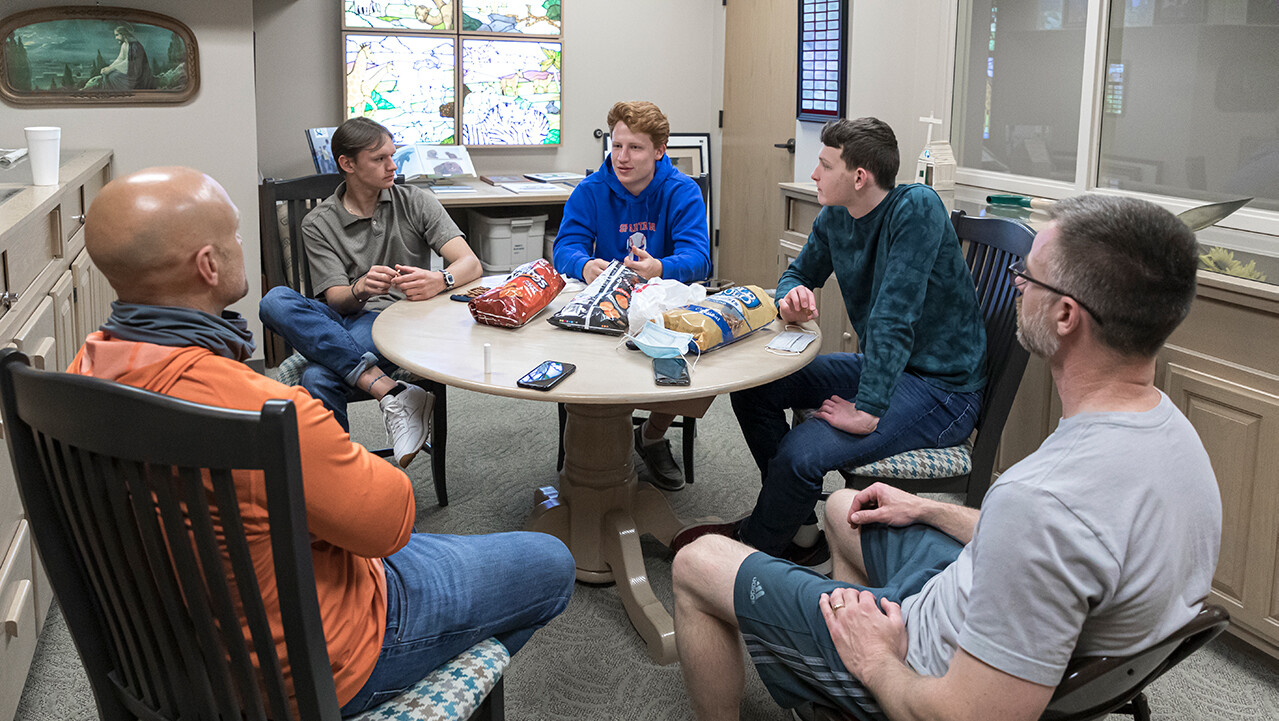 December 12, 2021
Every Sunday, from 10/24/2021 to 04/24/2022
,
4:00 PM - 5:30 PM
Address: Asbury Students Center, 6767 S Mingo Rd, Tulsa, OK US 74133
Contact: Shelby Hood
Small groups are led by volunteer leaders that invest their time in developing an authentic faith with Asbury Students. Small groups give students the ability to build a community with the purpose of helping one another follow Jesus. Small groups meet with one another to study scripture, discuss life, and to build long-lasting relationships.
Asbury Students Small Groups meet during the school year on Sunday afternoons from 4 to 5:30 pm.
Important Dates:
November 28- Off for Thanksgiving
December 5- High School Christmas Parties/Middle School Small Groups
December 12- Middle School Christmas Parties/No high school small groups due to retreat
December 19-January 2- Off for Christmas Break
January 30- Off for Spring Break Missions Training
February 6- Off for Superbowl
March 13- Off for Spring Break Missions
March 20- Off for Spring Break Missions
April 17- Off for Easter
April 24- All End of Year Parties/Small Groups End