Finding Hope Support Group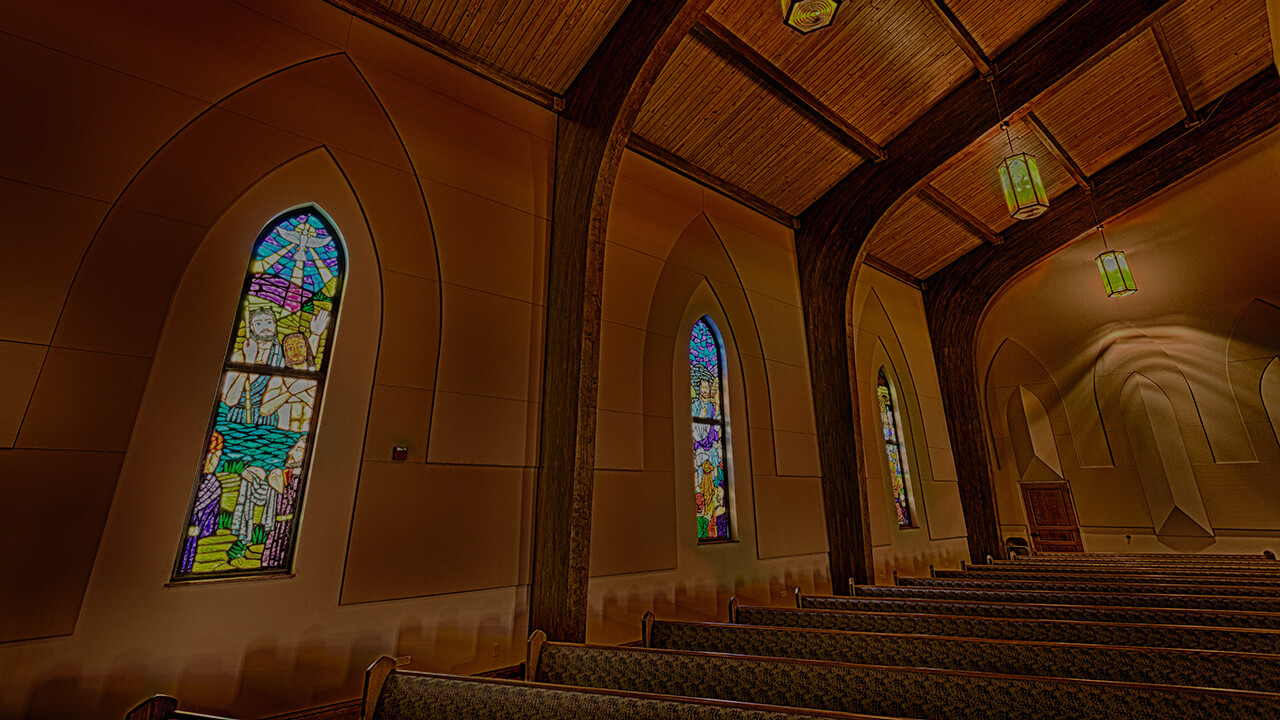 April 4, 2022
First Monday, Third Monday of the month
,
6:30 PM - 8:00 PM
Address: Asbury Tulsa, 6767 S Mingo Rd, Tulsa, OK US 74133
Room: 2821
Contact: June Owings
Finding Hope is a support group for loved ones of addicts. It is a safe place where you will find education, inspiration, prayer, helpful coping tools, and a community of others who understand the impact of addiction. Meets 1st and 3rd Mondays at 6:30 pm, Room 2821.
For more information, contact June Owings at jsaowings@yahoo.com or Pastor Andrea at astephens@asburytulsa.org.