Children's Choir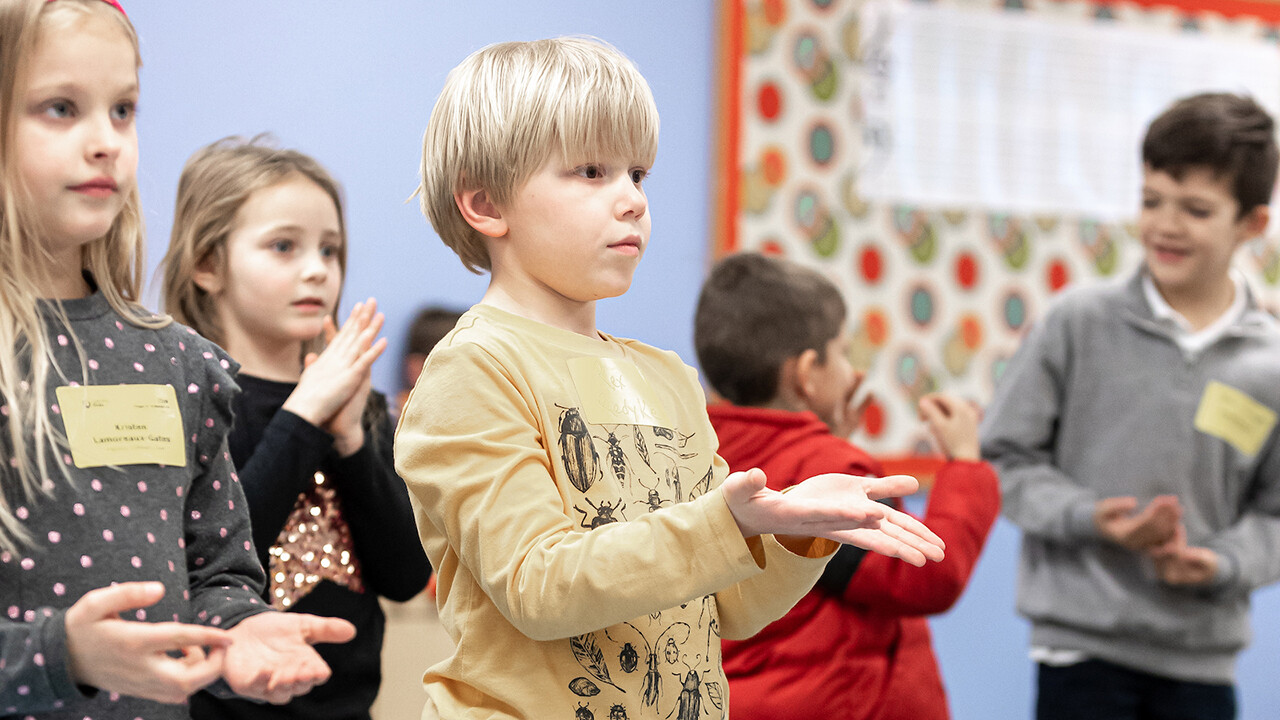 March 22, 2023
Every Wednesday
,
4:45 PM - 5:45 PM
Address: Asbury Tulsa, 6767 S Mingo Rd, Tulsa, OK US 74133
Room: AsburyKids' Upstairs
Please invite your K-5th grade children join us on Wednesdays from 4:45-5:45 pm as we sing and play and make a joyful noise unto the Lord! Check-In starts at 4:30 upstairs at the AsburyKids entrance area. Our young musicians and joyful singers have many performance opportunities & often sing on Sunday mornings! Today's children will be tomorrow's leaders, so let's get them involved in worship-leading opportunities while they are young!
Schedule
Wednesdays 4:45-5:45 pm – Practice

Early arrival begins at 4:30 pm

Meet upstairs in AsburyKids Rooms 2944 & 2945