Widows' Valentine's Dinner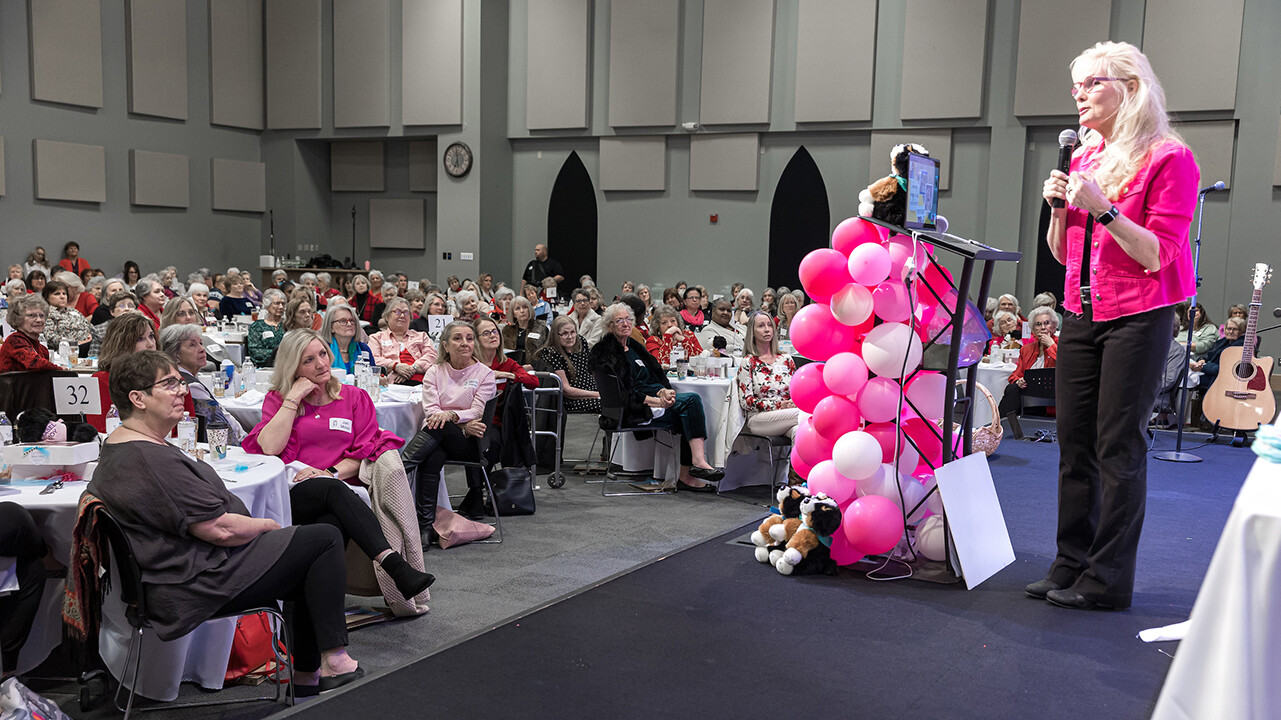 February 9, 2023
Thursday, February 09, 2023
,
5:30 PM - 7:30 PM
Address: Asbury Tulsa, 6767 S Mingo Rd, Tulsa, OK US 74133
Room: CLC
Contact: Melissa Phenicie
Beautiful Masterpiece
Special Guest Kyle Dillingham
Broken But Not Beyond Repair Musical Ministry
Using broken violins, Kyle will demonstrate how even in our brokenness we are all uniquely and
beautifully created in God's image and have purpose. Beautiful music can be created out of a broken instrument. Join us for a night of fun and uplifting music with a message.
Kyle Dillingham was selected as a recipient of the 2009 Governor's Arts Award, acknowledging his life's work as a violinist, vocalist, musical ambassador for the state of Oklahoma and for his gift to connect with people throughout the world.
For questions or Registration, please contact Melissa at 918.640.7573