Women's Bunco Night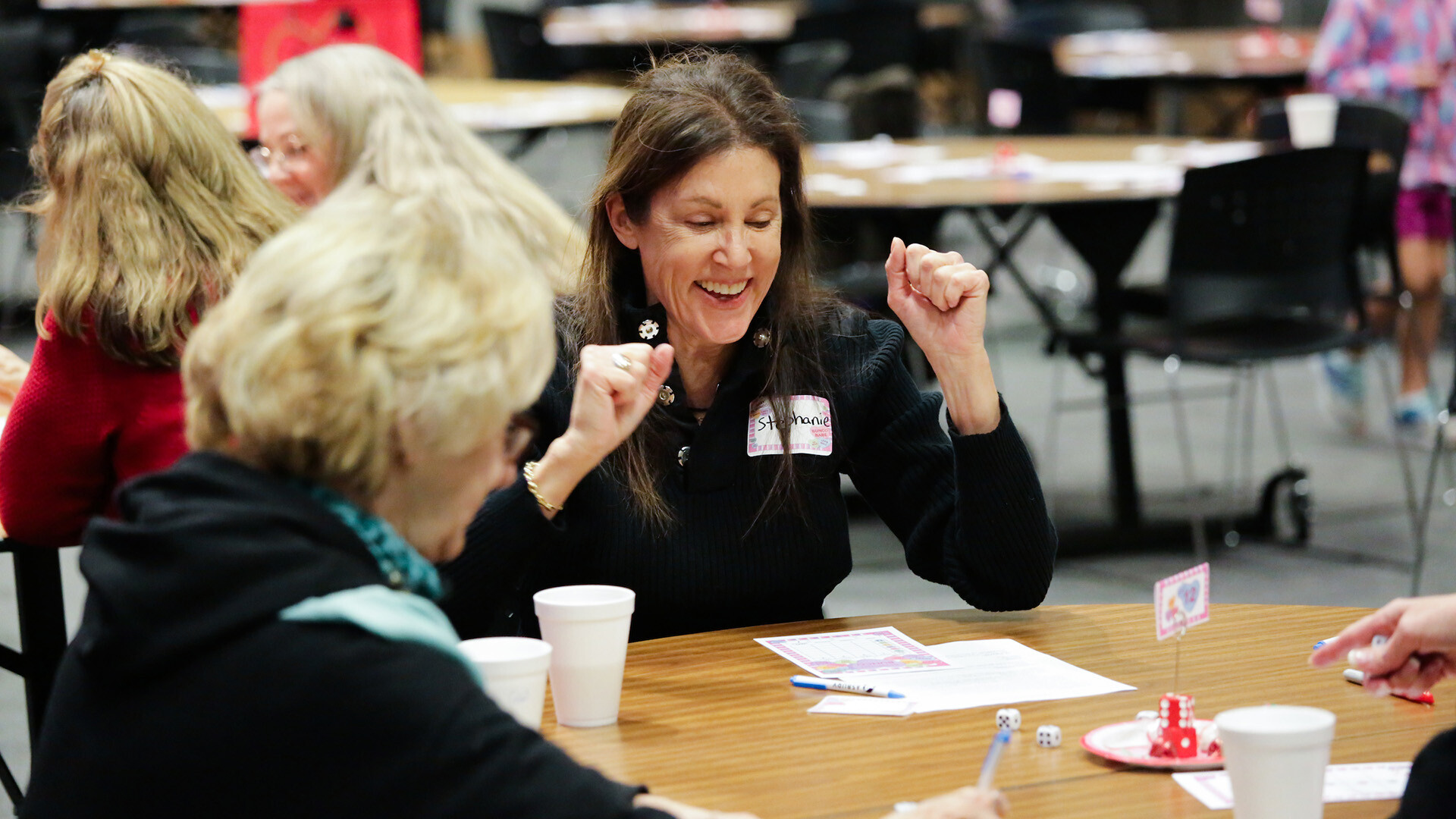 October 10, 2023
Tuesday, October 10, 2023
,
6:30 PM - 8:15 PM
Address: Asbury Church, 6767 S Mingo Rd, Tulsa, OK US 74133
Room: CLC
Join us for bunco Tuesday, October 10. Doors open at 6:00 pm for dessert and we will "roll" from 6:30 – 8:15 pm, in the CLC. If you've never played before, that's ok. We'll teach you. The game is easy to learn, fast paced, and so much fun. You'll enjoy connecting with other Asbury women and their guests. Don't forget to invite a friend.
Childcare provided with registration by October 3.

Contact the Women's Ministry office at with questions.