Celebration Sunday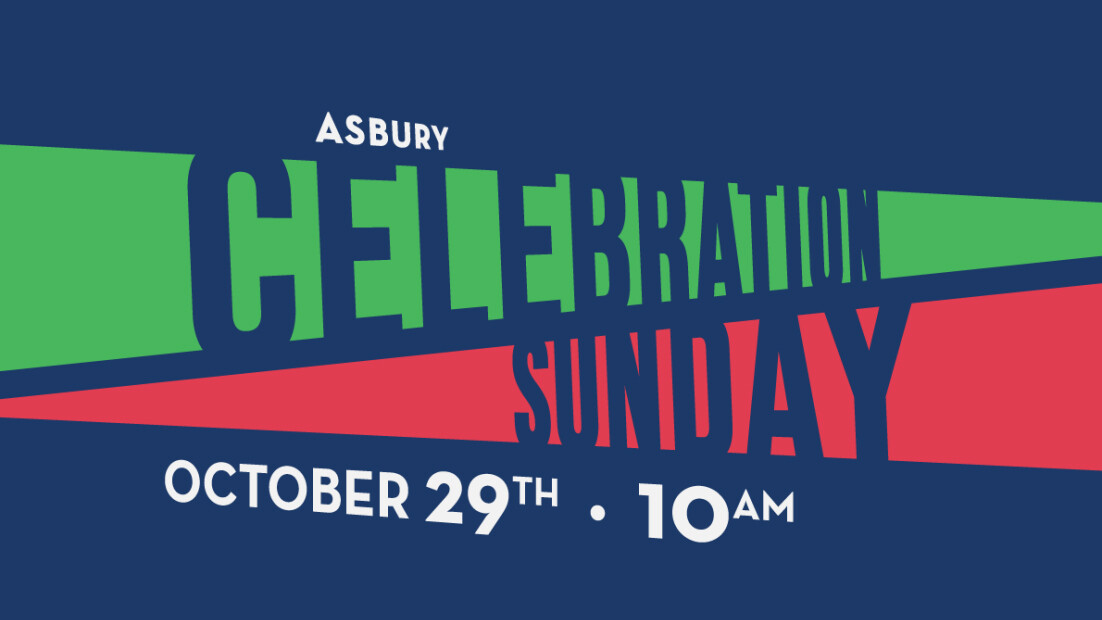 October 29, 2023
Sunday, October 29, 2023
,
10:00 AM - 12:00 PM
Address: Asbury Church, 6767 S Mingo Rd, Tulsa, OK US 74133
October 29th will be here before you know it and we couldn't be more excited to all come together in ONE SERVICE at 10 am! We will be celebrating all that God has done at Asbury over the past year and looking forward to the vision He has for us for the next one.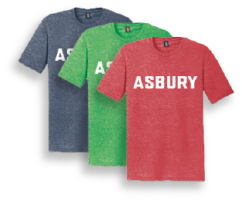 T-SHIRTS
For this special day, we are hoping everyone will wear our brand new Asbury t-shirts. You probably already spotted Pastor Andrew in one of these shirts and have been asking how you can get your very own. Just CLICK HERE to place your order in any of the great colors (or buy one of each). The shirts will be shipped to the church and available for pickup in the weekends leading up to Celebration Sunday. Best part is...they are only $10 each. What a deal!
---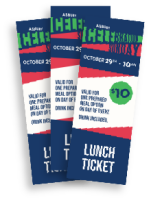 LUNCH
After our amazing Celebration Service, we want to all come together outside for food, fellowship, music and Trunk or Treat. We will have several delicious prepared meal options to choose from and you can get your lunch ticket for only $10 (including a drink)! To help us know how much food to order, we are asking everyone to buy your lunch tickets in advance. You can ORDER TICKETS HERE (preferred option) or in-person on Sundays in the lobby.
---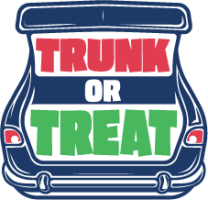 TRUNK OR TREAT
We couldn't wrap up the end of October without giving the kiddos a chance to put on their favorite costume and load up on a boatload of candy! So, as part of the party after the service, we will be having our annual Trunk or Treat in the parking lot. And guess what? WE NEED YOU! We need a bunch of you to get creative and turn the trunk of your car, van, SUV or El Camino into a fun place to hand out sugary treats. You can pick a theme or go with the sights of the season. Just email Jenn Barnes at to SIGN UP!