Christmas Commitment Sunday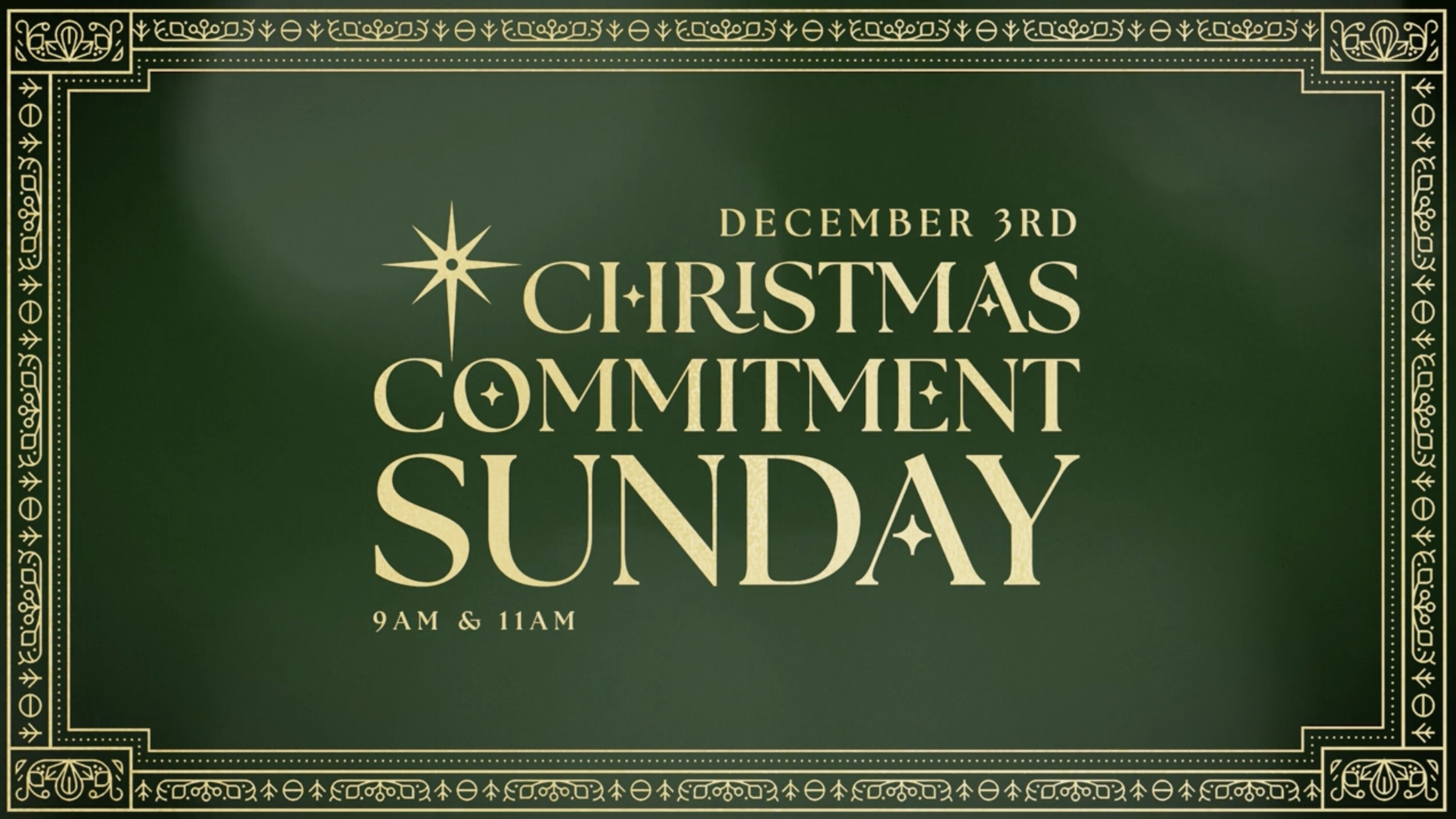 December 3, 2023
Sunday, December 03, 2023
Address: Asbury Church, 6767 S Mingo Rd, Tulsa, OK US 74133
Room: Sanctuary, Mason Chapel
9am & 11am Service ONLY
(NO 8am SERVICE)
Finish Strong in 2023 giving.
Start Well by making a commitment to give in 2024.
At this special service, Pastor Andrew challenges us to thank God for His provision in 2023 and ask for His blessing in 2024—to Finish Strong and Start Well. We will close the services with an opportunity for your household to come forward and pray at the prayer rail.
At the prayer rail will be offering baskets to receive your offering envelope with your 2023 gift and 2024 commitment card.
Can you imagine how powerful it will be to see hundreds of Asburians gathered at the prayer rail thanking God for His past provision and committing themselves to faithfulness in the coming year?