The Magnificent Story Small Group Gatherings
September 5, 2021
Sunday, September 05, 2021
Address: Asbury Tulsa, 6767 S Mingo Rd, Tulsa, OK US 74133
Contact: Amy MillerAmy Miller | 918.392.1115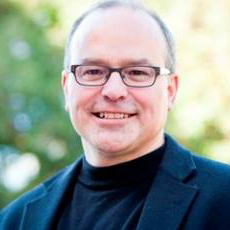 Stories help us make sense of our world. They also help shape who we are. But some stories are better than others. Pastor Tom and author Jim Smith will be preaching messages based on the book, The Magnificent Story, this fall. The congregation is invited to journey through this story by forming or joining a small group. Groups will begin the week of September 5 and meet approximately one hour a week, for six weeks. Facilitators choose the time, place, and people.
Small group facilitators are invited to a special luncheon with author, Jim Smith, on September 5.
For books and information visit the CLC tables on Sunday mornings, or contact Pastor James: jlambert@asburytulsa.org.
If you need to find a small group, please contact Michelle Rafferty at mrafferty@asburytulsa.org.