Newcomer Meal - January 2022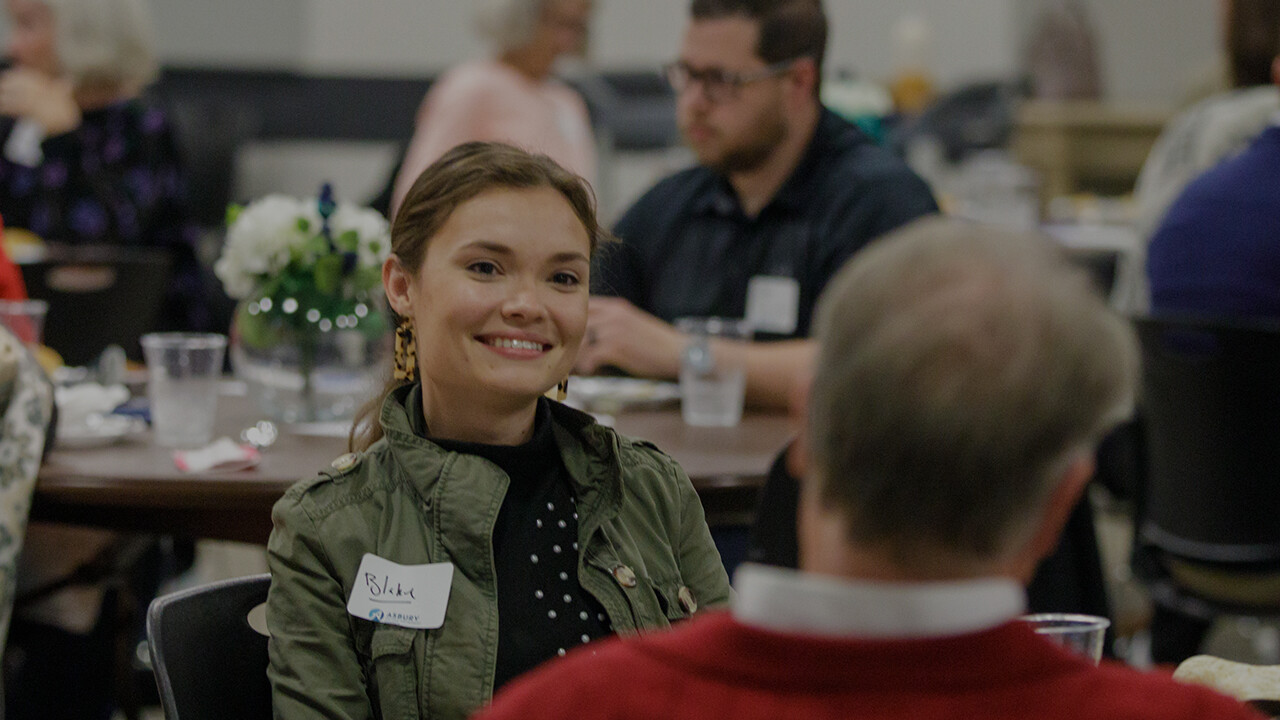 January 23, 2022
Sunday, January 23, 2022
,
12:15 PM - 2:00 PM
Address: Asbury Tulsa, 6767 S Mingo Rd, Tulsa, OK US 74133
Room: CLC
Contact: Michelle RaffertyMichelle Rafferty | 918.392.1139
If you are new to Asbury or just haven't gotten connected, don't worry! We understand Asbury is a big church and it can sometimes be hard to meet new people or find your place.
To find out how to get connected into the life of the church here at Asbury, we invite you to attend the next Newcomer Meal. The Newcomer Meal is hosted by Senior Pastor Tom Harrison. You will learn about our mission, membership vows, sacraments, along with how to get connected with serving opportunities and joining discipleship communities. You will also hear from other leaders in the church.
If you have child(ren) attending with you, we welcome your whole family to eat with us. At this time, we are not providing child care during Newcomer Meal.