Moms in Prayer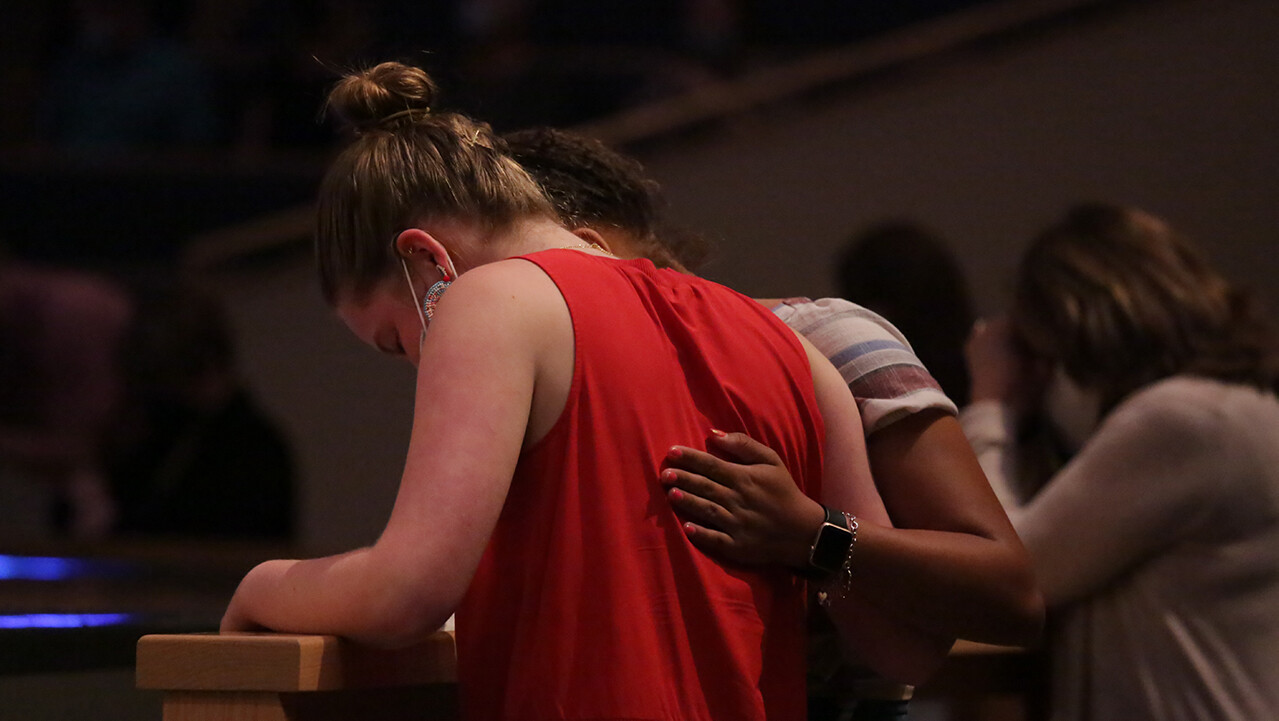 January 25, 2023
Every Wednesday, from 09/07/2022 to 05/31/2023
,
9:00 AM - 10:00 AM
Address: Asbury Church, 6767 S Mingo Rd, Tulsa, OK US 74133
Room: 2314
Come see how prayer can make a difference in the lives of college kids and young adults in the workforce.
Join us for prayer from 9-10 am every Wednesday (September – May) in Room 2314.
For more information, contact Tracy at 918.630.4565.