Disciple Bible Study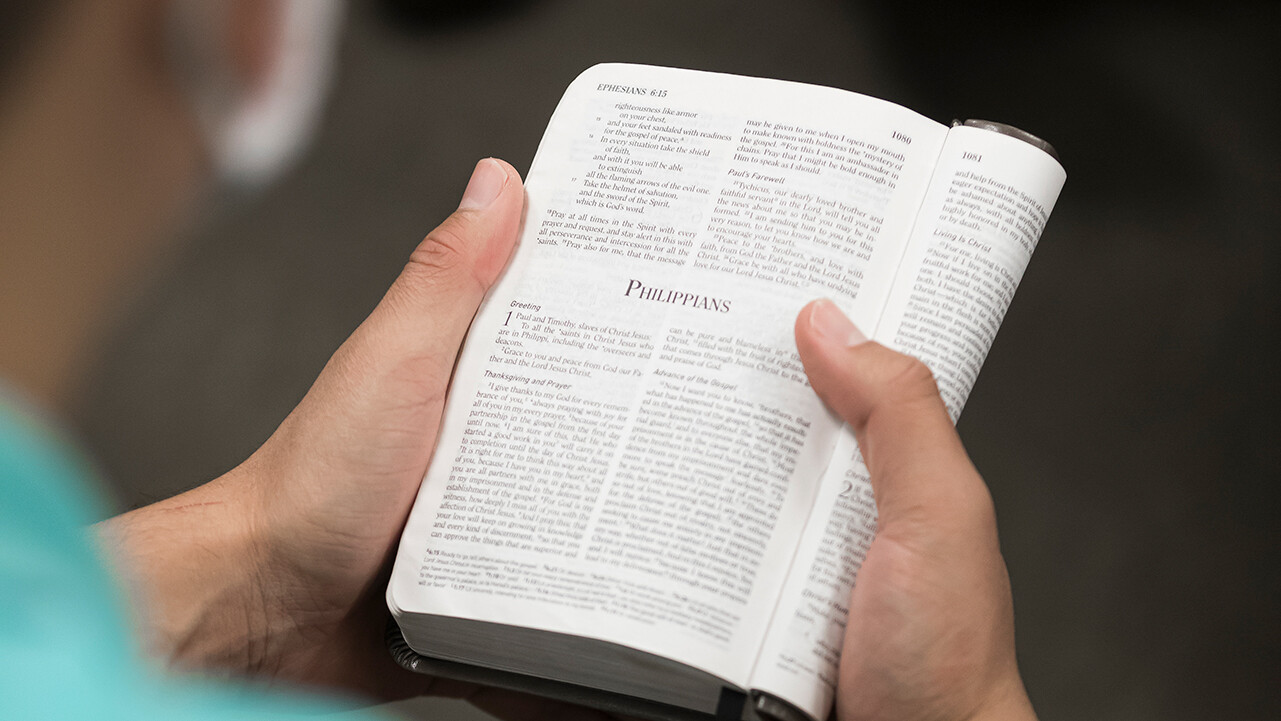 January 6, 2022
Every Tuesday, Thursday, from 01/04/2022 to 05/03/2022
,
6:30 PM - 8:30 PM
Address: Asbury Tulsa, 6767 S Mingo Rd, Tulsa, OK US 74133
Contact: Amy MillerAmy Miller | 918.392.1115
Disciple Bible Study is a 33-week adult Bible study that explores the books of the Bible in sequential order, spending 17 weeks exploring the Old Testament and 16 weeks on the New Testament. Through interactive teaching by our experienced instruction Vaughn Story (M. Div., D. Min.) group discussions on the big story of the Bible and training with Bible study tools you can become an equipped disciple. There are two class times from which to chose.
Class A will meet in person on Tuesdays from 6:30-8:30 pm in person beginning Jan 4

Class B will meet on Zoom on Thursdays from 6:30-8:30 pm beginning Jan6
The cost is $140 per participant or $270 per couple and includes your workbook and all supplemental material. Once registered, you can pick your book up at the church. We recognize this fee may be a hardship and have set aside funds for those who desire to complete the course: please contact Amy Miller at amiller@asburytulsa.org if you would like a partial scholarship to cover the cost.