Middle School Retreat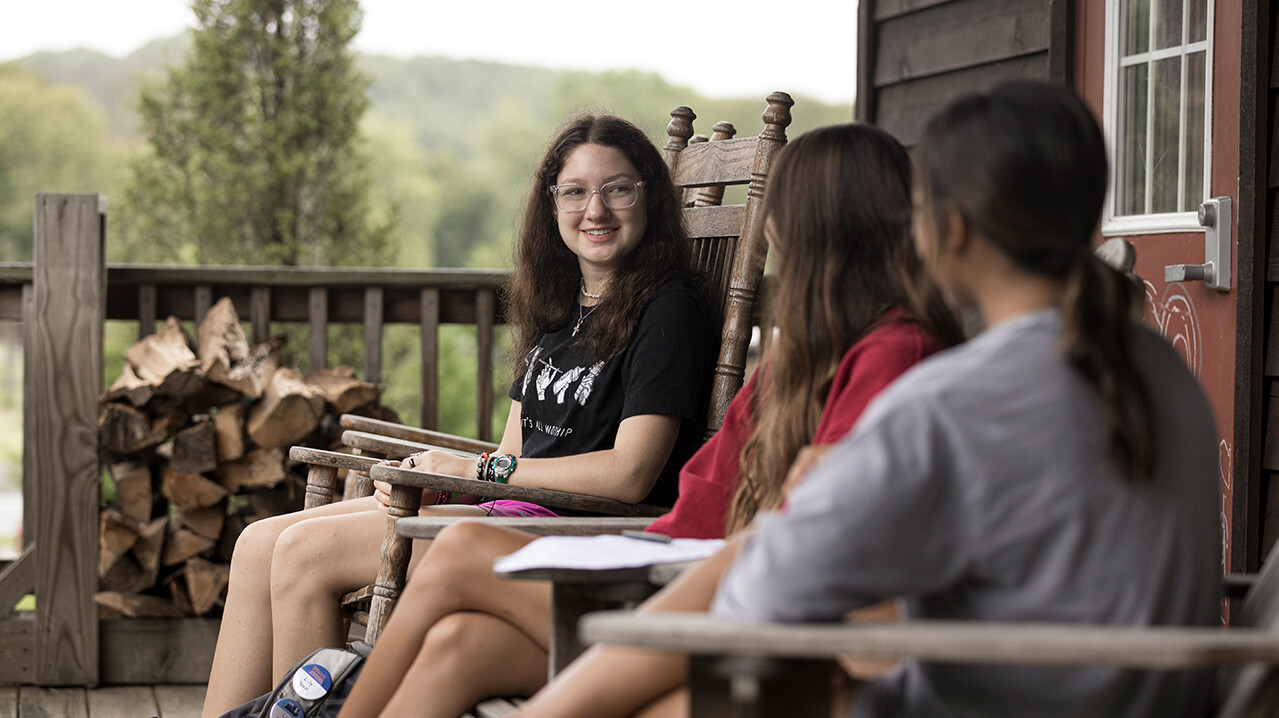 August 19, 2022
Friday, August 19, 2022
,
5:15 PM - Sunday, August 21, 2022, 12:00 PM
Address: New Life Ranch, 160 New Life Ranch Rd Dr, Colcord, OK US 74338
Middle School Retreat is for all students 6-8 grades! This year, our theme is Called. We will be diving deep into the story of Gideon from the Old Testament and applying his story to our lives today. Gideon was called by God to do something specific for God's purposes; despite this, Gideon's story takes some twists and turns. This sounds like a lot of our lives! We are all called by God in some way but we need some help getting there. During Middle School retreat, students will learn that we are not under-qualified nor are we under-equipped to carry out God's purpose in our lives when he is who we let call the shots. This will be a wonderful weekend of worship, new friends, growing closer to Jesus, and tons of fun! Sign up today!
The deadline to register is August 15, 2022.
Check-in will be at 5:15 pm on Friday at Asbury. Pickup will be at 12 pm on Sunday at Asbury Student Center.
If you have any questions, contact Shelby Millis at 918.392.1156 or .