Pancake Tuesday and 60th Anniversary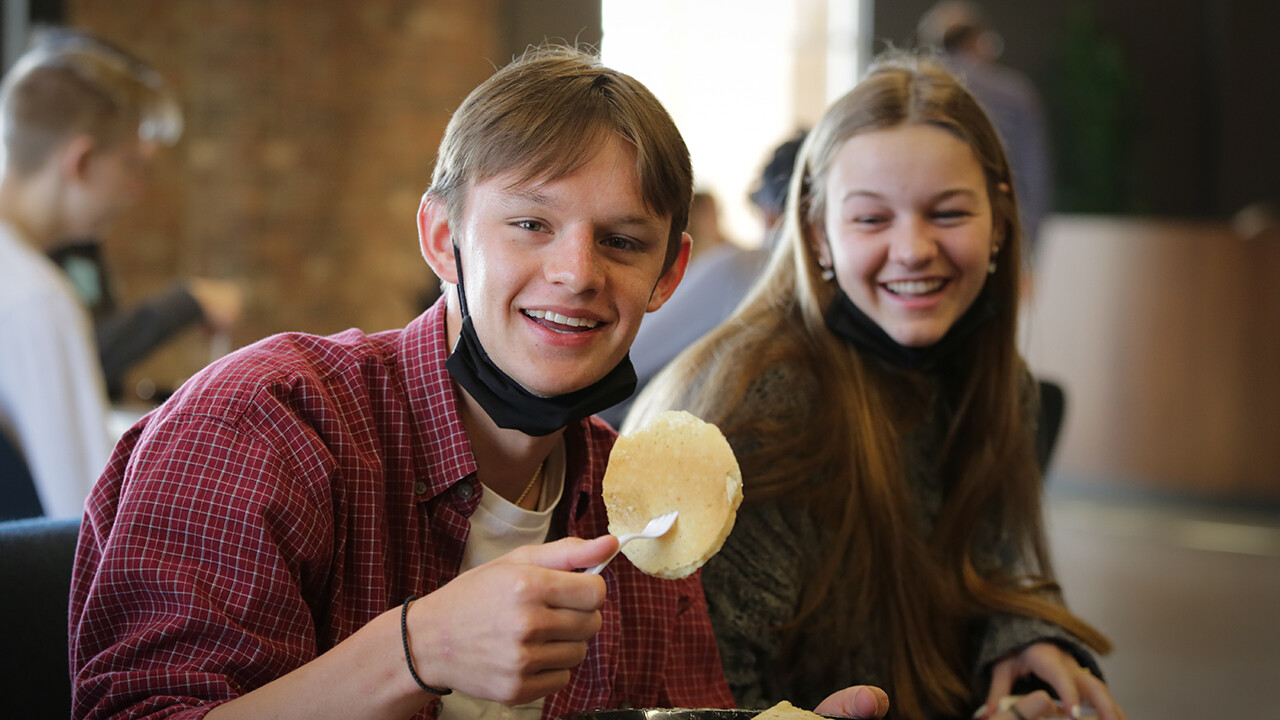 March 1, 2022
Tuesday, March 01, 2022
,
5:00 PM - 6:30 PM
Address: Asbury Church, 6767 S Mingo Rd, Tulsa, OK US 74133
Room: CLC, Main Foyer
Pancake Tuesday is a fun church tradition dating to the Middle Ages. To prepare for Ash Wednesday and the Lenten fast, Christians would eat all the rich, fatty foods in their pantries—often in the form of pancakes. Since it's a party, we'll celebrate Asbury's 60th birthday, too. Invite a friend to enjoy free food, live music and games.