Summer Song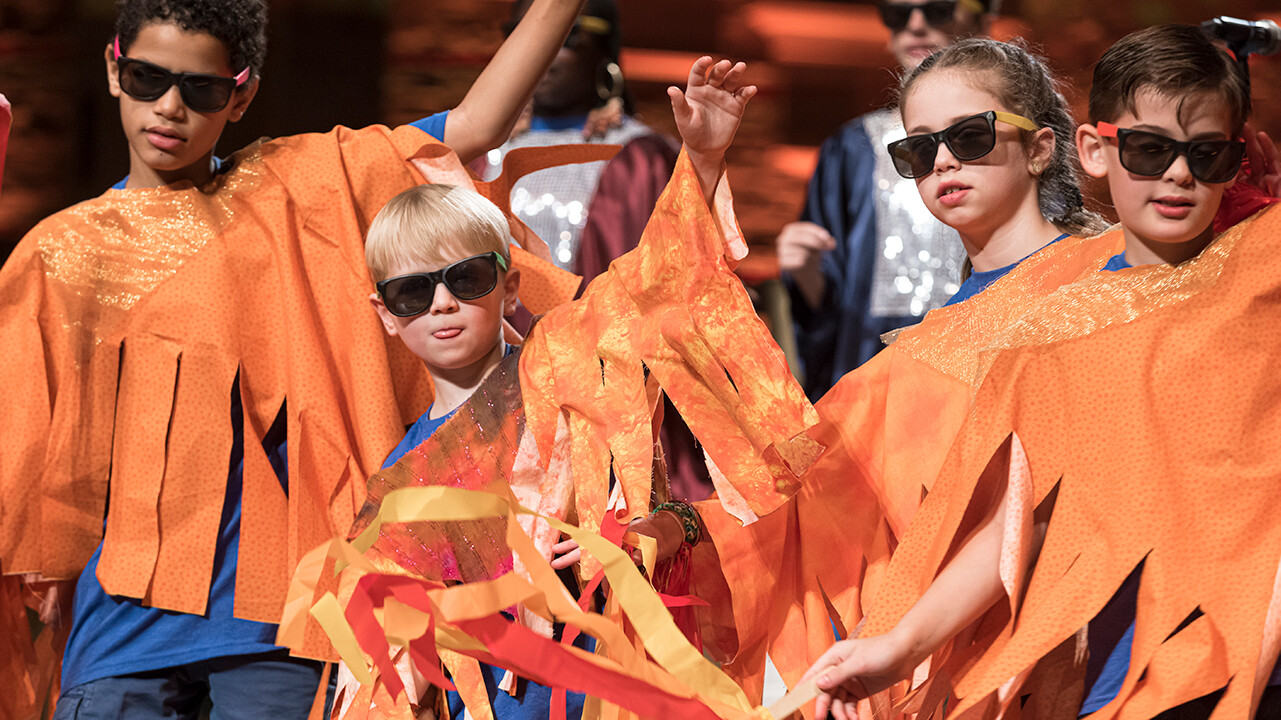 June 7, 2022
Daily, from 06/06/2022 to 06/10/2022
,
10:00 AM - 2:00 PM
Address: Asbury Church, 6767 S Mingo Rd, Tulsa, OK US 74133
Room: Choir room
It is an opportunity for those kids who are about to enter 4th - 8th grade to come for a week-long, fun-filled, Christ-centered, musical retreat. They will need to be available for the full five days. Full attendance is crucial in order to learn all the joyful songs, staging, and choreography that will be taught at a fairly fast pace. Each participant will receive a T-Shirt to wear at the final performance on Friday evening. This event is one of the highlights of the summer season here at Asbury.
New to Asbury? Visitors are welcome to join us! Many children and parents say that they look forward to this event every year! Register today!
The cost is $25/child, $40/children (sibling groups), and includes a T-shirt. Contact Brenda Donia at with questions.