Adopt-A-Christmas Angel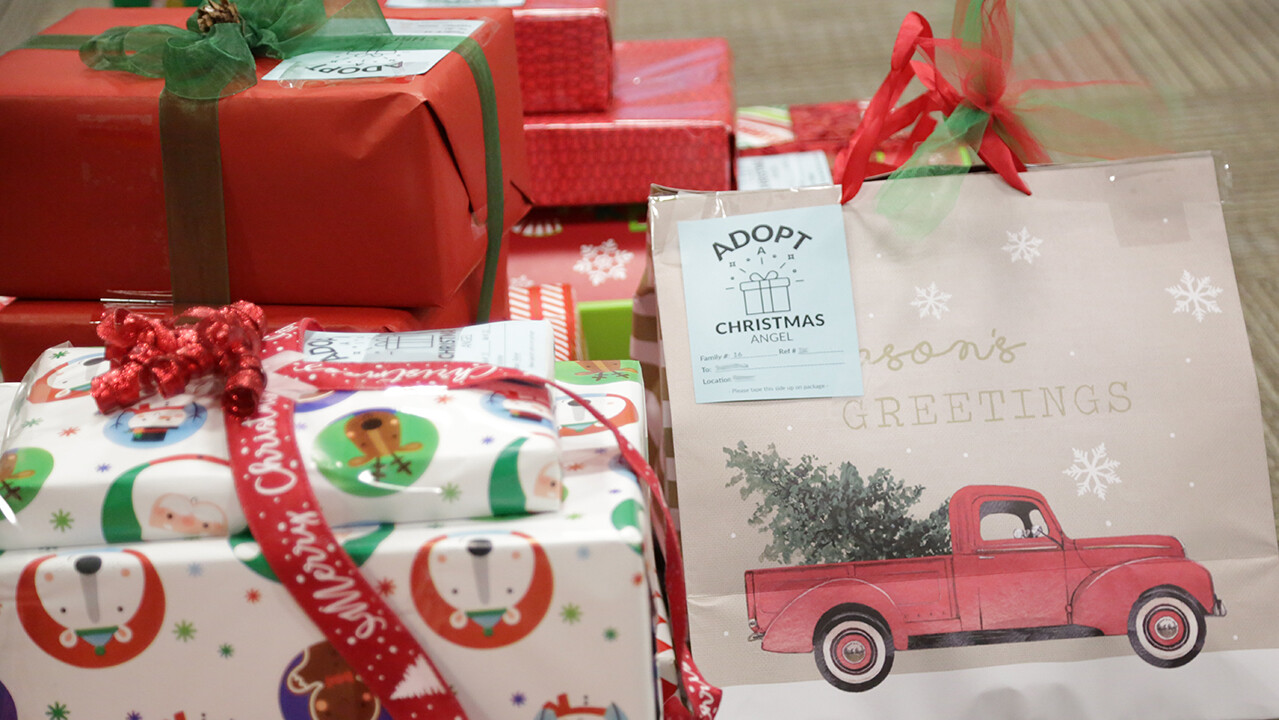 November 27, 2022
Every Sunday from 11/13/2022 to 11/27/2022
Address: Asbury Church, 6767 S Mingo Rd, Tulsa, OK US 74133
Room: CLC
This is the last Sunday to pick up cards. Tables will be set up at the North and South entrances and at the CLC.
Did you know you can adopt a Christmas Angel online even if you are traveling or can't attend church? Just follow these easy steps:
Go online to adoptachristmasangel.com
Filter angels by organization, gender, and age.
Click on an angel to see their entire wishlist.
Once you have found an angel(s) that you want to adopt, text their angel reference #'s to Lori Fitzgerald at 918.606.3030. You will receive your instructions via text. Please buy at least one toy and at least one clothing item, not to exceed $75 total. Wrapped gifts should be returned at the drive-by/drop-off on December 4 between 9 am and 1 pm. Questions: Contact Lori Fitzgerald at 918.606.3030.