Christmas Commitment 24-Hour Prayer Watch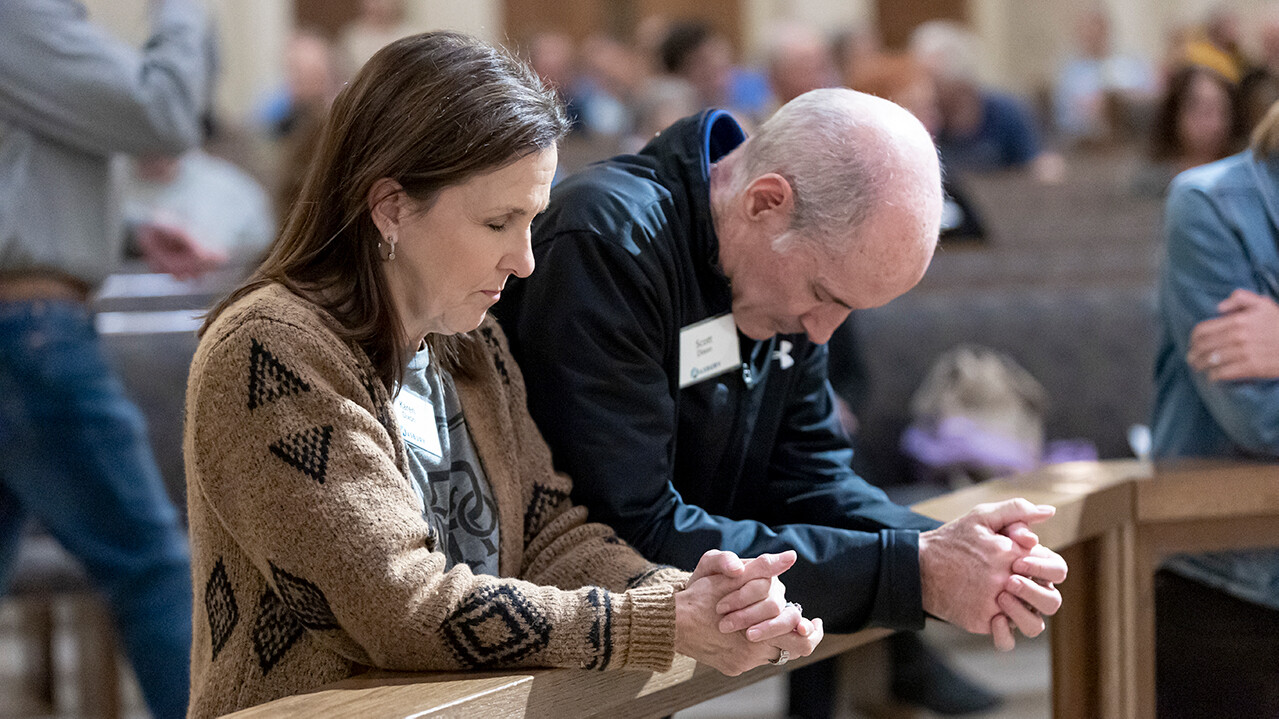 December 3, 2022
Saturday, December 03, 2022
,
9:00 AM - Sunday, December 04, 2022, 9:00 AM
Address: Asbury Church, 6767 S Mingo Rd, Tulsa, OK US 74133
Room: Mason Chapel
Christmas Commitment 24-Hour Prayer Watch - "Christmas Commitment Sunday" is December 4. It will be a time to give thanks to the Lord and to commit the upcoming year to Him. Come prepared with your commitment by seeking FIRST the Lord at the 24-hour Prayer Watch in Mason Chapel beginning December 3 at 9 am to December 4 at 9 am. Sign up for a 30-minute time slot at asburytulsa.org/prayerwatch. Pray individually or with your family. Please use the Chapel's south doors to enter and exit. Security will be present and will let you in during the nighttime hours.