Christmas Commitment 24-Hour Prayer Watch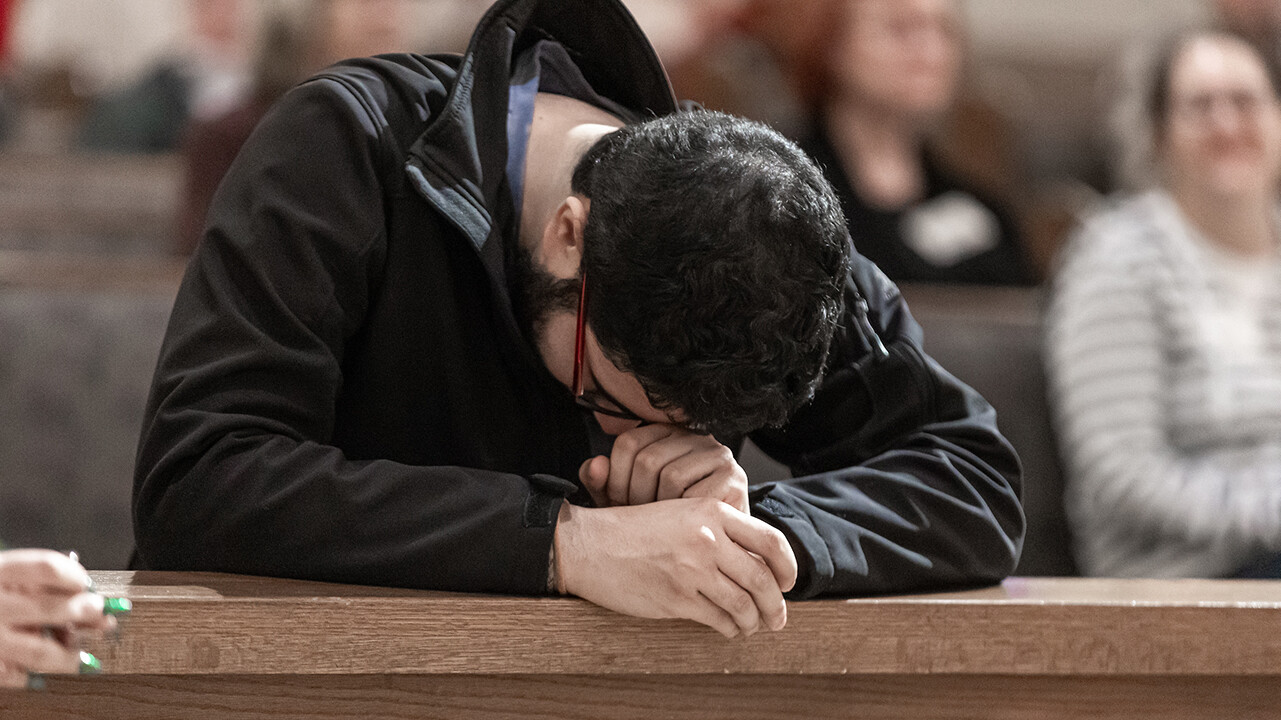 December 2, 2023
Saturday, December 02, 2023
,
7:00 AM - Sunday, December 03, 2023, 7:00 AM
Address: Asbury Church, 6767 S Mingo Rd, Tulsa, OK US 74133
Room: Prayer Room
Christmas Commitment 24-Hour Prayer Watch - December 2-3 from 7 am - 7 am. Prepare to give your Asbury commitment with a joyful heart! Sign up for a 30-minute time slot at www.asburytulsa.org. This Prayer Watch is for individuals, families, and small groups. A prayer guide will be available. "Seek FIRST the kingdom of God and His righteousness, and all these things will be added to you." Matthew 6:33.