A Generous Church
Series: The Power of Generosity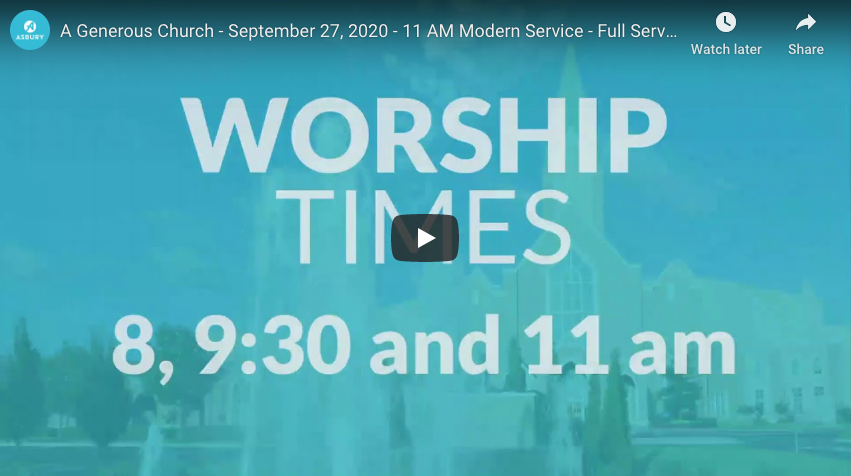 Acts 2:42-47 says the early Church grew. They were "devoted." Adjectives that are synonyms of devoted are: "enthusiastic, dedicated, fervent, zealous, loyal, faithful, committed, caring, loving, affectionate, aligned, kind and attentive." Verbs that are synonyms of devoted include: "gave, offered, lavished, heaped and conferred." Generosity was part of the early Church's daily routine. Acts 2:46 begins: "And day by day…" The early Church learned to practice new behaviors and attitudes that became habits that refashioned their hearts.
We change daily. We grow or shrink every time we think, say or do something (or refrain). Some behaviors are fun and easy. Some actions are costly. God does not call believers to a life of ease. Too much comfort leads to apathy, boredom, confusion and being stuck. These early believers were not narcissists. Lost in worship, fellowship, growing in the Word and serving, they learned to forget about themselves and their hardships. They shifted into the kingdom of God. They were people of joy. They had purpose and meaning. They helped others in need. They were devoted to the mission of Helping Others Follow Jesus.
Speaker: Tom Harrison
September 27, 2020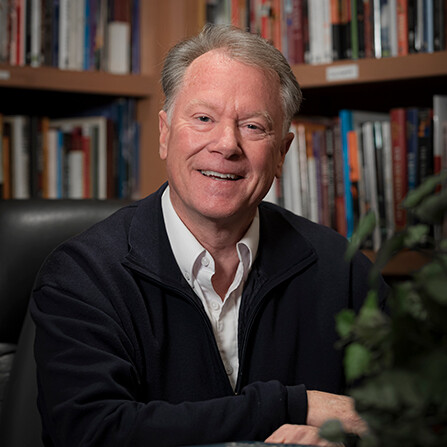 Tom Harrison
Senior Pastor
Sermon Notes
You can add your own personal sermon notes along the way. When you're finished, you'll be able to email or download your notes.