A Leper: Lord, If You will…
Series: Loving Jesus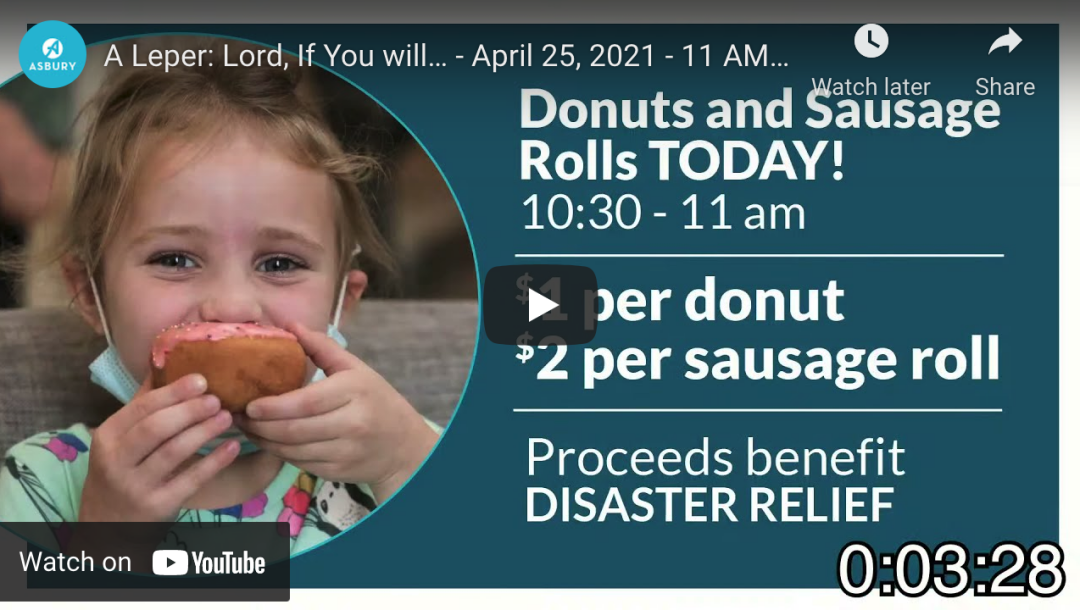 "And Jesus stretched out his hand and touched him," would have been one of the most amazing statements a person living in the first century AD could hear. Lepers weren't quarantined for a WEEK—they were exiled from their family and community for a LIFETIME. A leper became loathsome. Other than another leper, no one would dare touch them lest you get their dreadful disease. The physical part was painful, but the psychological, emotional and spiritual hurt was also devastating. They were hardly people anymore.
The Old Testament has a few stories of people getting leprosy because of divine punishment. Miriam criticized her brother, Moses, and got it. So did Elisha's greedy servant, Gehazi. When Jesus mentioned Naaman in the Nazareth synagogue—they tried to kill Jesus because He made a Gentile the hero. Gentiles were about as welcome as lepers to a proper Jew then. Jesus went from the penthouse to the doghouse in Nazareth when He included Gentiles.
People who "have it all" often have difficulty turning to the Lord. The Prodigal repented and returned when he lost it all. The elder brother didn't recognize his own bitter heart. Whether unrighteous or selfrighteous, there is a better way—the experience of Jesus' touch.
Speaker: Daniel Dennison
April 25, 2021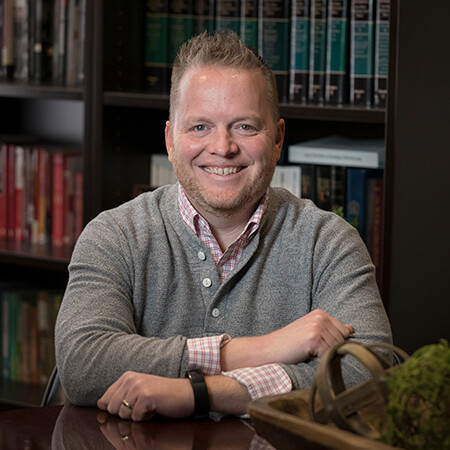 Daniel Dennison
Executive Pastor
Sermon Notes
You can add your own personal sermon notes along the way. When you're finished, you'll be able to email or download your notes.