A PARALYTIC: Show Me Your Friends
Series: Loving Jesus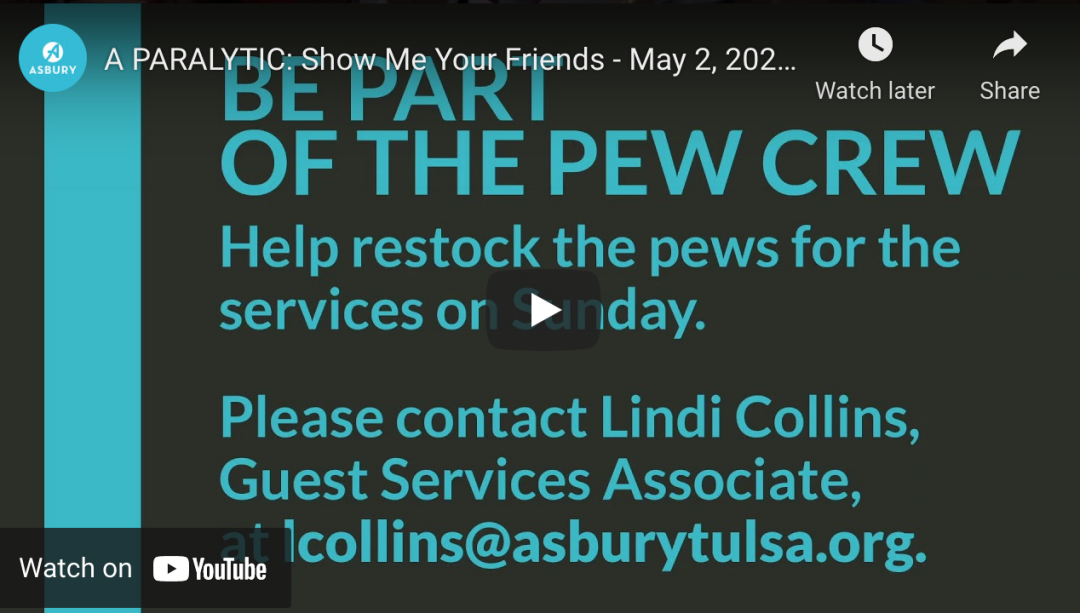 We again meet the incomparable Jesus. Several cast members participate in this remarkable story. The hero, Jesus, is pestered by His persistent critics, the Pharisees. They always tried to trap Him. They showed up in force—even from Jerusalem. How could they not love what Jesus was doing? They loved rules, not people. They reacted to Jesus with anger, bitterness, contempt, envy, hardness of heart and judgment. When the paralytic's companions couldn't bring him through the front door of a house because of a large crowd, they improvised. "Necessity is the mother of all invention." Their friend had a need. This was their opportunity to help. They seized the moment. They were proactive. It seems doubtful His critics were convinced even when they saw the miracle.
Healing comes in many ways. Healing usually comes through the phenomenal gifts of doctors, medicine, science and technology. Sometimes, the Lord heals us through a supernatural event. We pray for healing however it happens. Yet, we are more than physical beings—we have souls and spirits. Body, mind and spirit share a strong relationship.
Speaker: Tom Harrison
May 2, 2021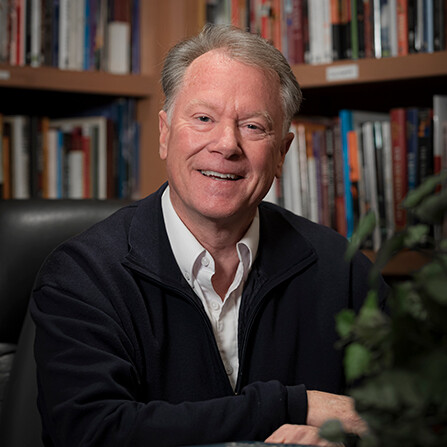 Tom Harrison
Senior Pastor
Sermon Notes
You can add your own personal sermon notes along the way. When you're finished, you'll be able to email or download your notes.