A SICK WOMAN: On the Fringe
Series: Loving Jesus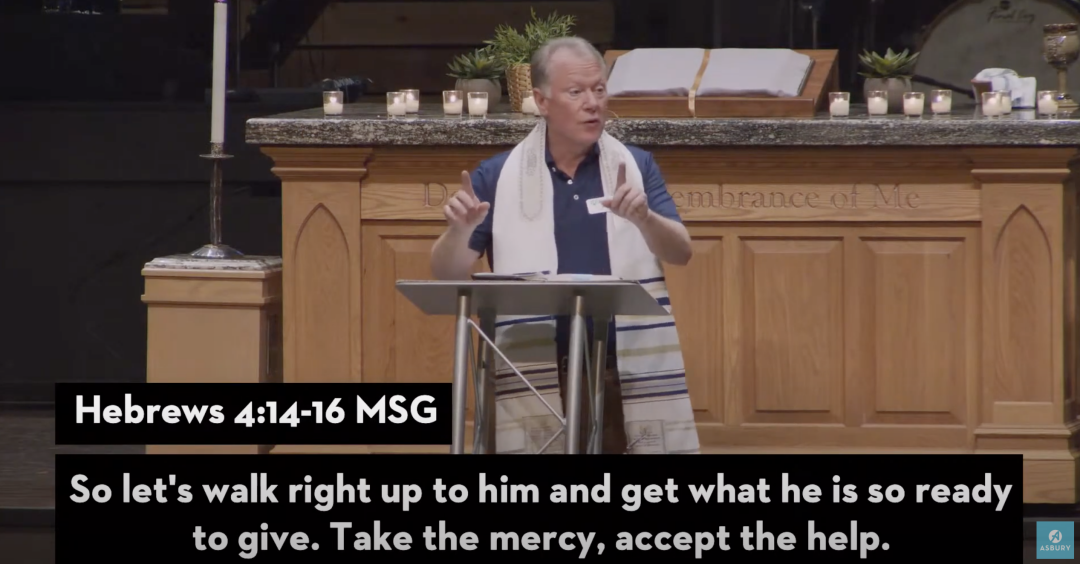 The story of the woman with a discharge of blood for 12 years is sandwiched between the story of Jairus' daughter (next week's text). She didn't have leprosy, but she was impure according to the Jewish Law (Leviticus 15). Consequences followed. Twelve years is a long time. Her illness became her identity. She spent all her money trying to get well. She had only one hope—maybe something good could happen because Jesus of Nazareth was passing her way. She did not have the courage to talk to Jesus but hoped to sneak up unseen from behind and anonymously touch the hem of His garment. It is amazing Jesus knew something had happened. She exhibited great faith. Her hope was realized. You know she loved Jesus after she met Him.
Jesus always saw people as people. She was a person of sacred worth, even though she was "impure" according to the Law. Jesus wanted her to know there is more to life than the Law, and more than just physical healing—she could go "in peace." Jesus gives His followers peace (see Luke 7:50).
Some in the Bible were healed because of their faith. Others were reluctant, hesitant or doubtful. Others were not healed. Why was Peter miraculously released from prison, but James martyred? Paul prayed without success three times for the thorn in his flesh to be removed. A miracle does not happen for everyone. We need to make sense of suffering, pain and evil. Even though she was healed, like all of us, she would later die from something. The larger purpose of this miracle was to be another sign of Christ's identity—the Messiah.
Speaker: Tom Harrison
May 23, 2021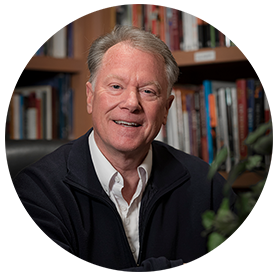 Tom Harrison
Senior Pastor
Sermon Notes
You can add your own personal sermon notes along the way. When you're finished, you'll be able to email or download your notes.