Accord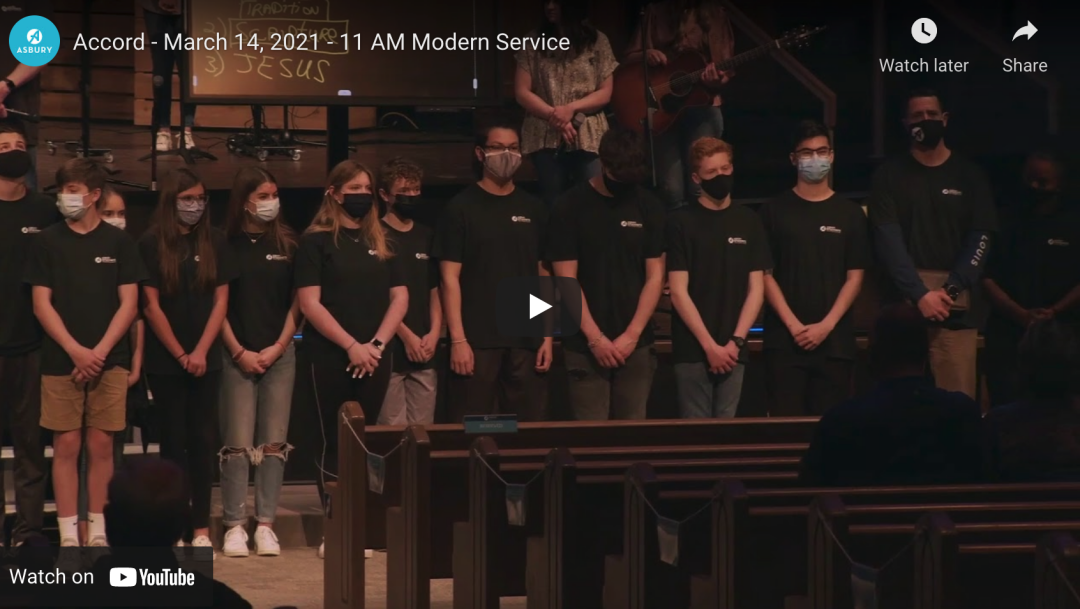 Jesus, the Father and the Holy Spirit are one. Adam and Eve became one flesh. Jesus prayed for His disciples to be unified. His prayer includes us, too. Paul insisted harmony was essential. Strong bonds must be forged within the church. Paul said in Romans 15:6 the church should glorify God with one voice. Yet, Paul had such a very sharp disagreement with the "son of encouragement" (Barnabas) over John Mark's (who was related to both Barnabas and Peter) behavior that Paul and Barnabas broke up. They went separate ways (Acts 15:36-41). They eventually reconciled: "Luke alone is with me. Get Mark and bring him with you, for he is very useful to me for ministry," (2 Timothy 4:11) but the original division was painful.
Ideally, Christians should march to the beat of the same drummer, but we do not. We have different approaches and emphases. Some preferences are about doctrine, worship style, music, polity, race, age, mission, ministry programs, social issues and politics. Strong personalities, power and control issues exist too. Our differences often confuse Christians; imagine what others who aren't followers of Jesus think.
Ephesians 4 is a great text. Read it carefully. It stresses how urgent unity is for the church. Verse 2 of the text shows how unity is created and developed. Note the emphasis in Romans 15:4 on, "the encouragement of the Scriptures." No wonder John Wesley, the founder of Methodism, said, "I am a man of one book" (the Bible).
Speaker: Tom Harrison
March 14, 2021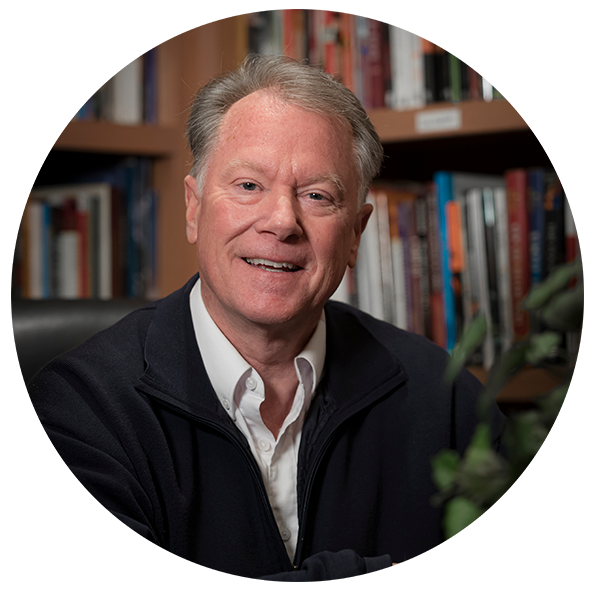 Tom Harrison
Senior Pastor
Sermon Notes
You can add your own personal sermon notes along the way. When you're finished, you'll be able to email or download your notes.