Anna: Advanced in More Ways Than One
Series: Loving Jesus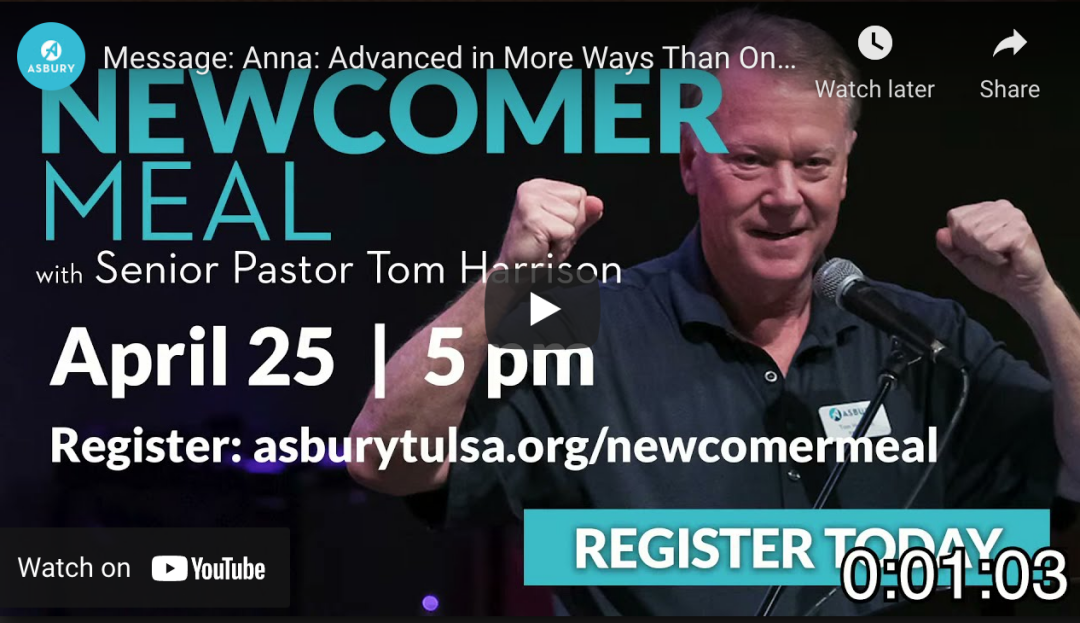 We do not know how old Simeon was, but Luke says Anna "was advanced in years." Our text says she was 84. Anna seems virtually destitute of the world's goods, but her heart of worship made her rich in spirit. Anna might not have been on the cover of Cosmopolitan magazine, but she was truly a lovely woman. Hers was not external beauty—but the presence of God within her. Like Simeon, she saw the Messiah. She wasn't wealthy, educated, cultured, famous, beautiful or powerful in secular ways, but she was mighty in spirit and in power.
We meet some truly wonderful people in life. Some are wealthy, but often they are simple people with a singular focus. They do not need "stuff" to live a meaningful life. Americans have more stuff than at any time in the history of the world, but I doubt we are the happiest people ever. Wealth can have a significant downside. I'm reminded of Proverb 30:8-9 (NIV): "… give me neither poverty nor riches but give me only my daily bread. Otherwise, I may have too much and disown you and say, 'Who is the Lord?' Or I may become poor and steal, and so dishonor the name of my God."
Anna found joy and contentment in loving and serving Jesus.
Speaker: Tom Harrison
April 18, 2021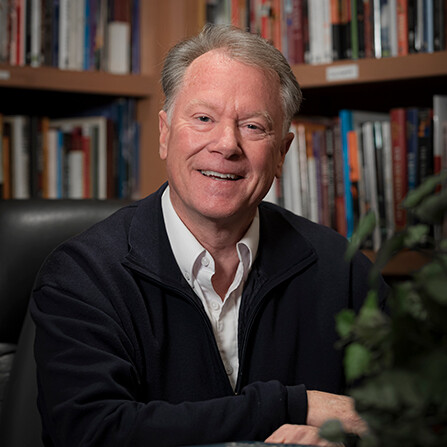 Tom Harrison
Senior Pastor
Sermon Notes
You can add your own personal sermon notes along the way. When you're finished, you'll be able to email or download your notes.