Between Two Trees
Series: Genesis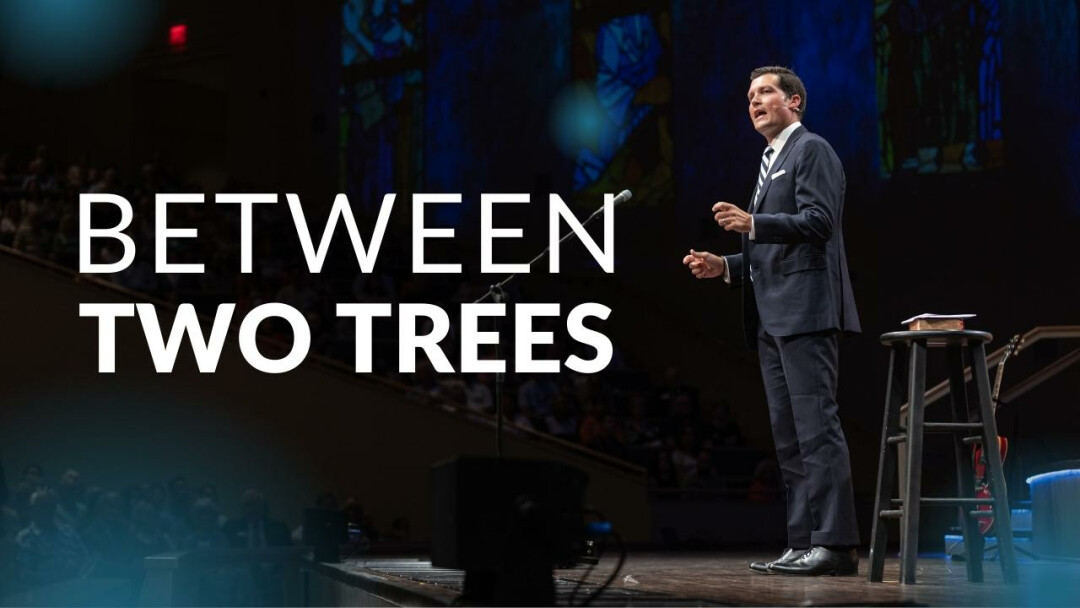 In the middle of the Garden are two trees. And Adam and Eve had to walk right by the one to get to the other.
Today, it's like we're still standing between two trees. There is the Tree of Life, and the Tree of the Knowledge of Good and Evil. And they are *right* next to each other!

Here's the thing, though: the Lord isn't trying to trick or entrap us—he really wants to give us life, but we have to trust him.
Our problem is that we've believed the lie that God is holding back the good things from us.
Which is exactly backwards.
Scripture:
Genesis 2:5-9, 15-17; 3:1-7
Speaker: Andrew Forrest
August 28, 2022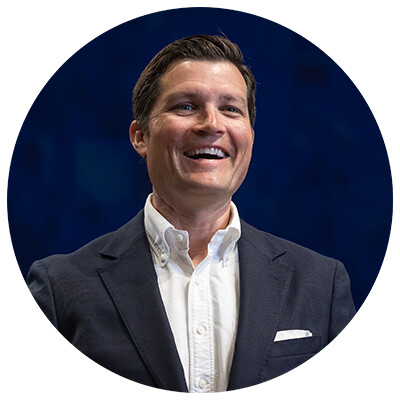 Andrew Forrest
Senior Pastor
Sermon Notes
You can add your own personal sermon notes along the way. When you're finished, you'll be able to email or download your notes.