Crossing Over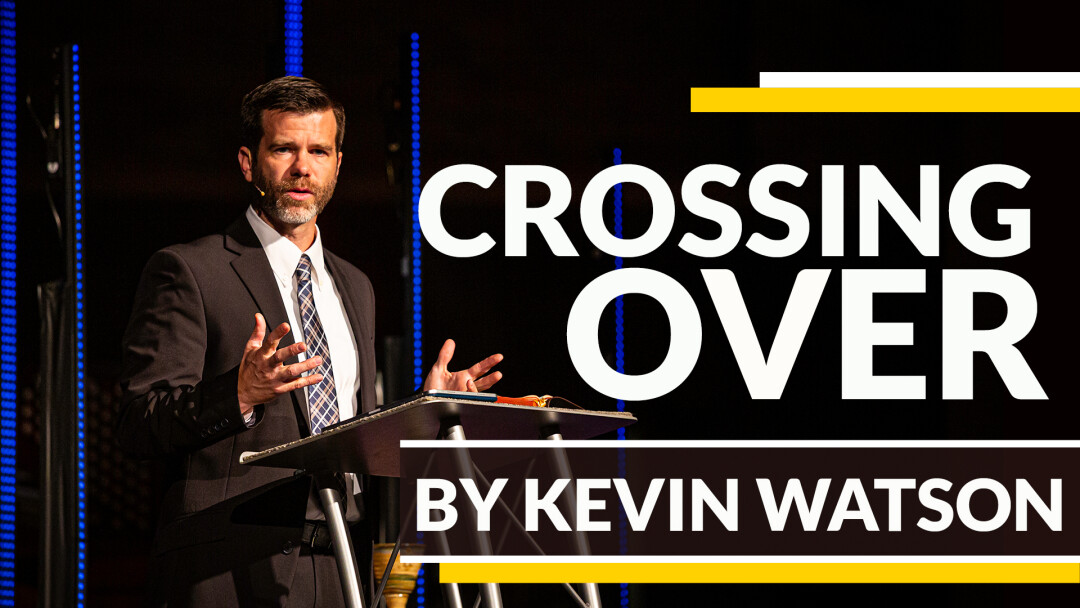 Major changes are happening in the church and in the culture. Asbury Church has recently walked through some once every few hundred years types of changes, as well as once every 29 year changes.
This sermon will go into the context of all that had happened to bring Joshua to this moment. And it will seek to build energy and passion for Asbury that we are at the same moment. God will never leave us. God will never forsake us. As God was with Moses, so the Lord is with us right now.
It is time to cross over. It is time to go! It is time to trust the Lord with our future and boldly step into it, even when we cannot see all of the bridge we are crossing.
The Father will never leave us nor forsake us.
Jesus Christ has already done the work for us.
The Holy Spirit breathes into us moment by moment so we can be faithful one day at a time. One step at a time. One moment at a time.
It is time to unapologetically cling to the promises of Scripture, even in the face of the winds of the prevailing cultural moment. And just go for it!
We, Asbury, need to be filled with sure and certain hope that our best days are ahead of us. Because when we stand on the promises of Scripture, that is what happens.
Speaker: Dr. Kevin Watson
July 30, 2023
Sermon Notes
You can add your own personal sermon notes along the way. When you're finished, you'll be able to email or download your notes.