David On Mount Zion
Series: Mountains, Valleys and Caves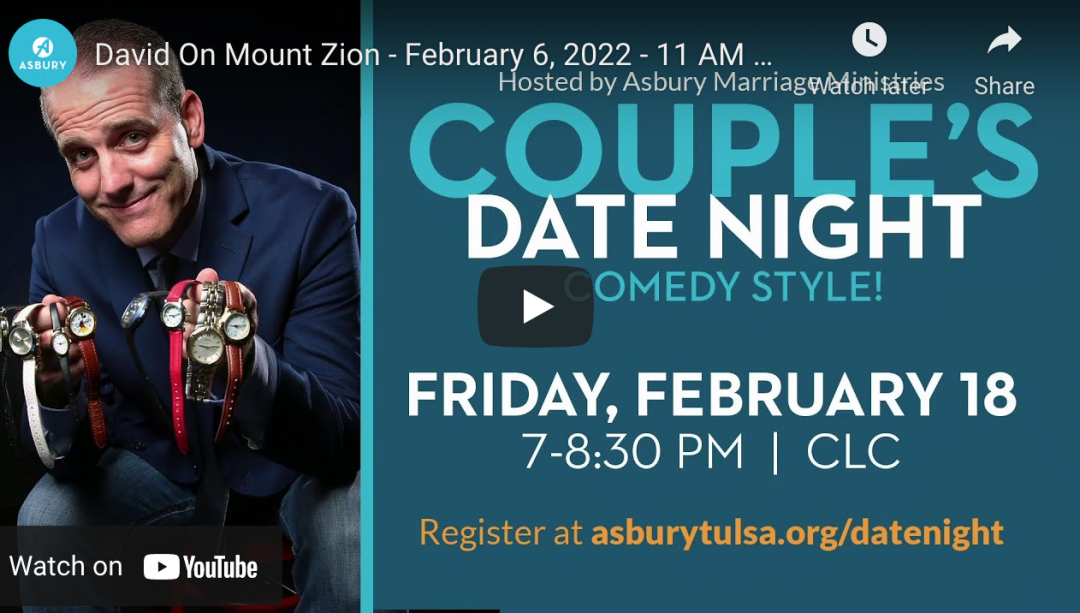 Mount Zion has always occupied a special place in Judaism. The term can refer to part of the City of Jerusalem or its whole, or to the entirety of the nation of Israel (Zionists). David founded Mount Zion when he defeated the Jebusites (2 Samuel 5:6-7). The "Songs of Ascent" (Psalms 120-134) are sung by Jewish pilgrims as they ascend to Jerusalem for worship.
King Solomon pursued wisdom but his father, David, pursued worship. David REALLY loved God. He seemed unique among the kings of Israel in this regard. Wisdom is important for this life, but worship lasts forever.
Like all of us, David made mistakes, but make no mistake about it— despite his imperfections, this was a man who loved God. The Psalms give us a look at David's heart and character. David is credited with writing about half the 150 Psalms. David constantly affirmed the beauty, goodness, and truth of God's law. The Lord is magnificent and worthy of glory, honor, and praise. David praised God, not because of his circumstances, but because of the nature, goodness, and character of God. Even after the death of his son, whom he had fasted and prayed for, we see David's abiding trust in God. This is the next line after he hears the news: "And he went into the house of the Lord and worshiped" (2 Samuel 12:20). Through all the tumult of his life, David always worshiped. He praised God in his mountaintop experiences, while in the valley, and even in the cave.
Speaker: Tom Harrison
February 6, 2022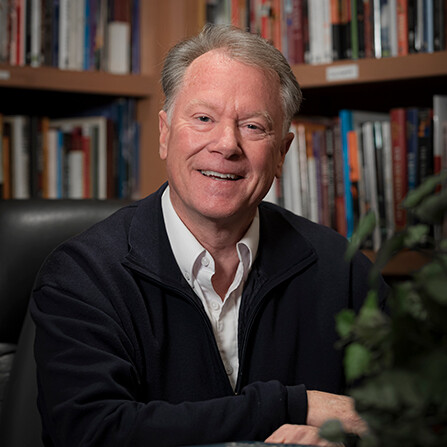 Tom Harrison
Senior Pastor
Sermon Notes
You can add your own personal sermon notes along the way. When you're finished, you'll be able to email or download your notes.