Don't Let Your Joy Factor Slip
Series: Philippians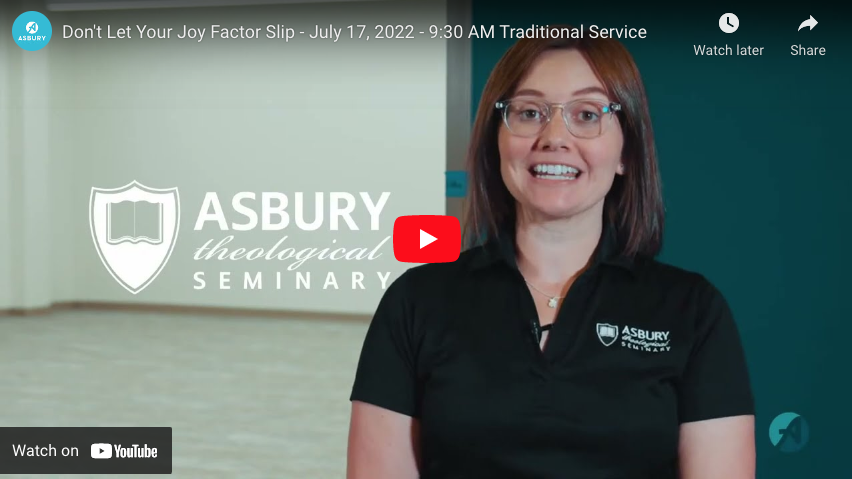 Paul uses the word "rejoice" eight times in Philippians. The word, "rejoice," is in all four chapters. He uses "joy" an additional five times. Such frequent use of this word for Paul is unparalleled in his writings. Philippians is "The Epistle of Joy."
Hebrews describes Jesus enduring the cross "for the joy that was set before Him." James begins his wonderful little book by saying, "Count it all joy, my brothers..." You would think he would say something like "when everything is going your way" but he completely reverses the narrative. Jesus said in the Beatitudes that we are not blessed because of favorable circumstances, but because we are approved by God.
In 4:4, Paul says to rejoice in the Lord. He did not say rejoice in your circumstances, situations, feelings, experiences or successes, but to rejoice IN THE LORD. The secret of joy for a Christian is to be "in Christ" or to let Christ be in us. We can be joyful because we know that whatever else happens, Jesus wins. Since we are "in Christ," we will be "more than conquerors through him who loved us." The power of His Resurrection is what gives us confidence that all things will work together for good for those who love Him (Romans 8:28).
Paul practiced joy, too. In Acts 16:25-26: "About midnight Paul and Silas were praying and singing hymns to God, and the prisoners were listening to them, and suddenly there was a great earthquake…" I would have been calling for a lawyer, complaining about how unfair and rude the Philippians were, praying for God to get me out—but Paul had a different mindset. Amid suffering, he was singing and praying. Having such mentors and examples is humbling. Few of us look at life this way. Galatians 5:22 transitions from our ways to the way of the Holy Spirit, "But the fruit of the Spirit is love…" The first fruit of the Spirit after love is joy. When God's love is in us, joy follows.
Speaker: Tom Harrison
July 17, 2022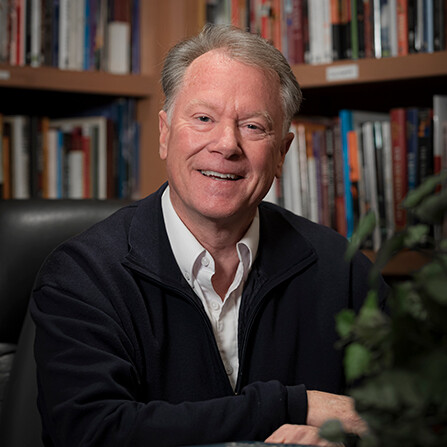 Tom Harrison
Senior Pastor
Sermon Notes
You can add your own personal sermon notes along the way. When you're finished, you'll be able to email or download your notes.