Elijah On Mount Carmel
Series: Mountains, Valleys and Caves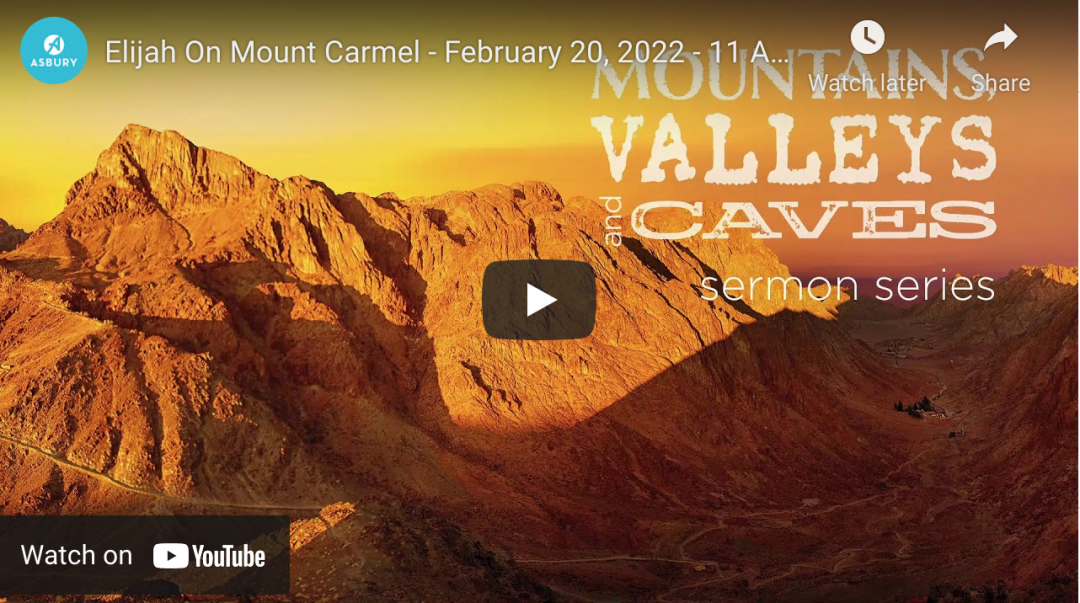 We survey part of 1 Kings this week as we read about the greatest prophet of the Old Testament—Elijah. In Scripture, Moses represents the Law and Elijah represents the wisdom of the Prophets. Elijah had a true mountaintop experience in 1 Kings 18. Next week, Elijah is in the valley of depression. How quickly we can go from high to low. But we can also regain lost ground.
1 Kings 17 introduces us to this strange character. He seems to be a maverick Lone Ranger type. The Lord often selects oddballs to do His greatest work. Like Elijah, John the Baptist was a non-conformist. John came in the "spirit and power of Elijah" (Luke 1:5-17). His diet (locusts and honey) will never be made into a kid's breakfast cereal.
The first commandment demands: not to have any other gods before the Lord. The second rejects graven images. Deuteronomy 4 repeated the warning. Deuteronomy 30:11-20 set up "The Choice." The God or gods they serve will determine their outcome.
After Elijah taunts and ridicules Baal's prophets, his biting sarcasm concludes by asking the Israelites: "How long will you go limping between two different opinions? If the Lord is God, follow him; but if Baal, then follow him. And the people did not answer him a word" (1 Kings 18:21-22). The Israelites waited until the Super Bowl of the Old Testament was over before they placed their bets. Paul had the same strategy as Elijah when he stood before a king in the New Testament—Agrippa. He tried to force a choice, too.
Speaker: Dick Read
February 20, 2022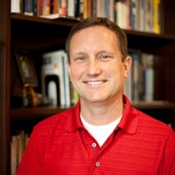 Dick Read
Pastor of Discipleship
Sermon Notes
You can add your own personal sermon notes along the way. When you're finished, you'll be able to email or download your notes.