God Does The Impossible - 9:30 AM
Series: Look Up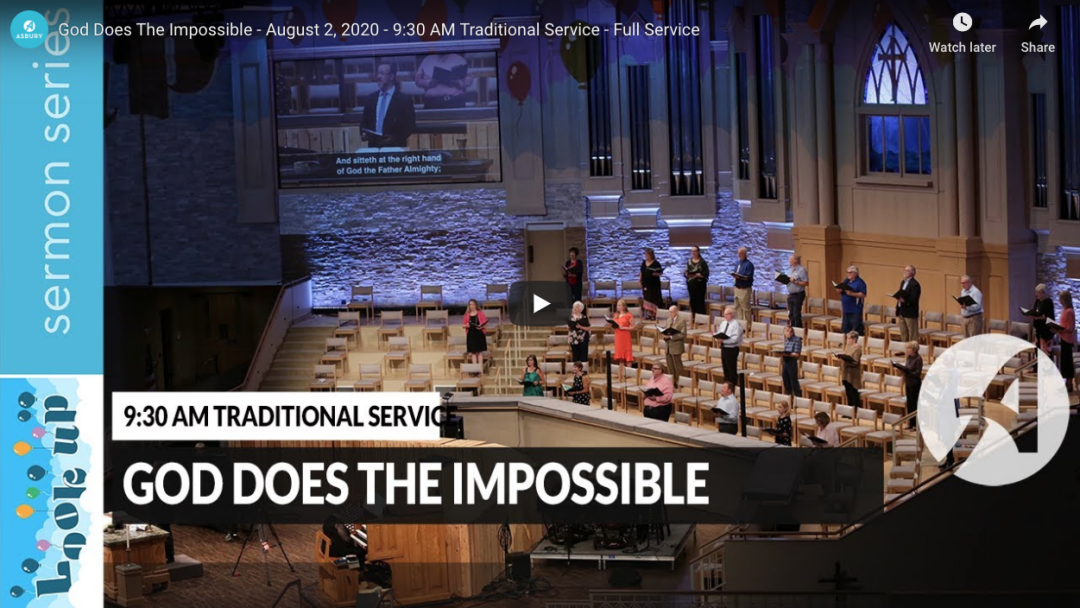 It's curious Jesus didn't respond immediately to the news that his close friend, Lazarus, was near death. Only after Lazarus died did Jesus arrive at Bethany. That was confusing, perplexing and bewildering to Lazarus' two sisters, Martha and Mary who have opposite temperaments and expressions.

People have asked how I could believe in the miracles in the Bible like the Red Sea parting, a big fish swallowing a bigoted and disobedient prophet (Jonah), and another prophet (Elijah) calling down fire from heaven? All miracles are small potatoes in comparison with Genesis 1:1. If there is a God who made everything—out of nothing—then what is a fish, a river or fire in comparison? It's all about perspective. I believe in two "impossible" things: First, God made the heavens and the earth. Second, God became human in the person of Jesus Christ. When Gabriel announced the news of the incarnation to Mary he said, "For nothing will be impossible with God." (Luke 1:37) Our readings this week repeatedly state that God has done the impossible in Jesus. The God of possibilities gives us hope for a bright future.
Speaker: James Lambert
August 2, 2020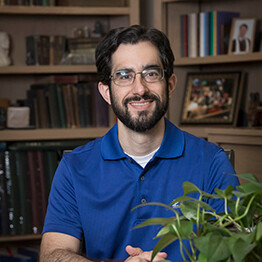 James Lambert
Pastor of Adult Discipleship
Sermon Notes
You can add your own personal sermon notes along the way. When you're finished, you'll be able to email or download your notes.