God is With Us
Series: Look Up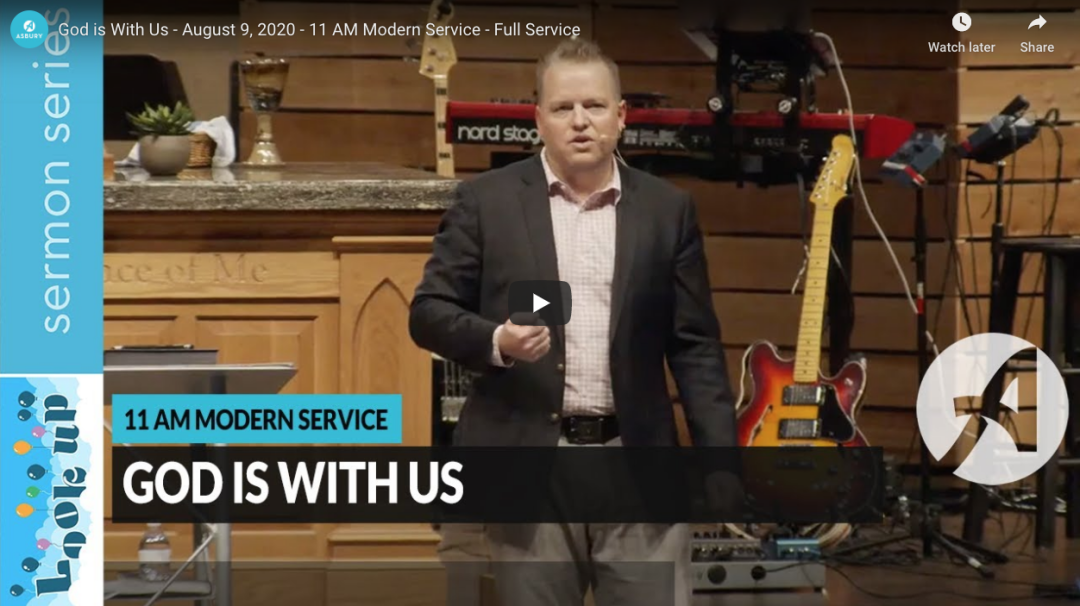 One of the most overlooked parts of the Gospel stories is the ascension. As His disciples watched in utter amazement, Jesus ascended to heaven. We don't know the location where He went. Heaven isn't up here or out there, so we must live with some mystery. Ironically, Jesus' ascension reminds us that God hasn't forgotten us. He has given us His Spirit to advise, comfort, direct, empower encourage and strengthen. The ascension also points to what the angels said to the disciples, "What are you guys looking at? Go on. Get to work." We can't forget that the Ascension also means Jesus will return. Jesus is coming back but only the Father knows when. We should not become preoccupied with the times and seasons, but we should live with prepared hearts. We should be caught up in mission, not caught up in idle speculation.
Speaker: Daniel Dennison
August 9, 2020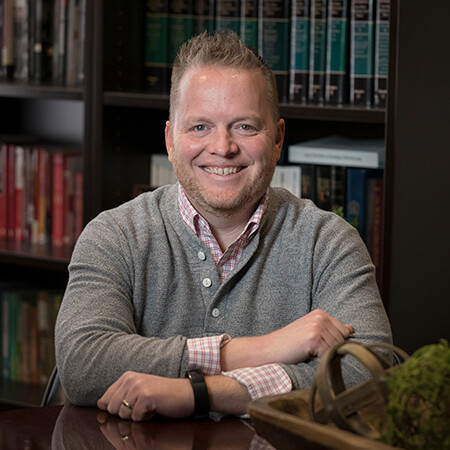 Daniel Dennison
Executive Pastor
Sermon Notes
You can add your own personal sermon notes along the way. When you're finished, you'll be able to email or download your notes.