Goodness
Series: The Magnificent Story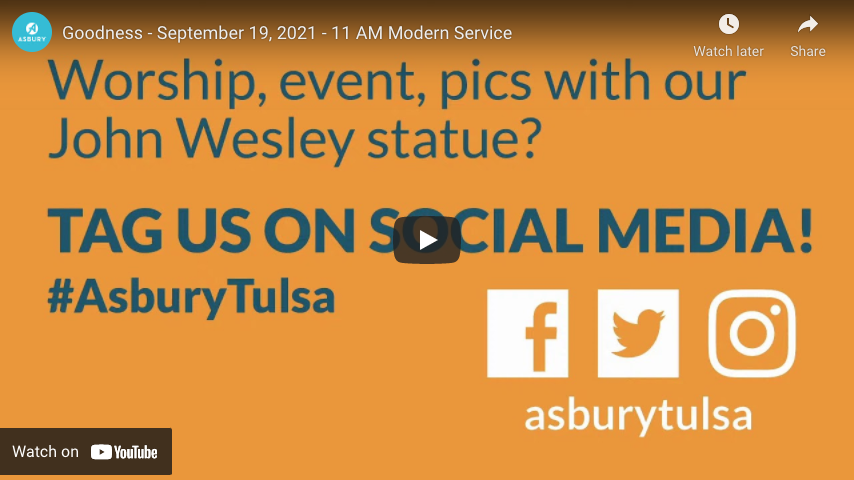 We cover chapter 5 this week in "The Magnificent Story." God is not only GREAT, but God is also good. Being great and being good are not always linked. We can think of people who have been great in some capacity but were not good people. "Good" appears SIX TIMES in Genesis 1. And "VERY GOOD" appears only after God has created a human being. God is all about goodness. That is the nature of God.
The Trinity is beautiful in relationship. God's goodness is so much greater than our ability to understand the godhead. And yet, we are invited into a relationship with Him. 1 Corinthians 2:9-10 can be misquoted. It begins with "What no eye has seen, nor ear heard, nor the heart of man imagined, what God has prepared for those who love him" but we must keep on reading the rest of the text: "these things God has revealed to us through the Spirit. For the Spirit searches everything, even the depths of God." Not only that, but the Lord gives us His goodness. And His goodness comes through the magnificent story of Jesus. We attach ourselves to His goodness, not to our own "shrunken stories." "Goodness" makes it into Paul's list of the "fruit of the spirit" in Galatians 5:22: love, joy, peace, patience, kindness, GOODNESS, faithfulness, gentleness, self-control.
Speaker: Tom Harrison
September 19, 2021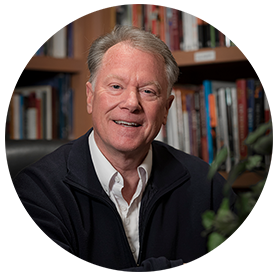 Tom Harrison
Senior Pastor
Sermon Notes
You can add your own personal sermon notes along the way. When you're finished, you'll be able to email or download your notes.