How to Ruin Your Family and Your Future
Series: Family Is How We Fight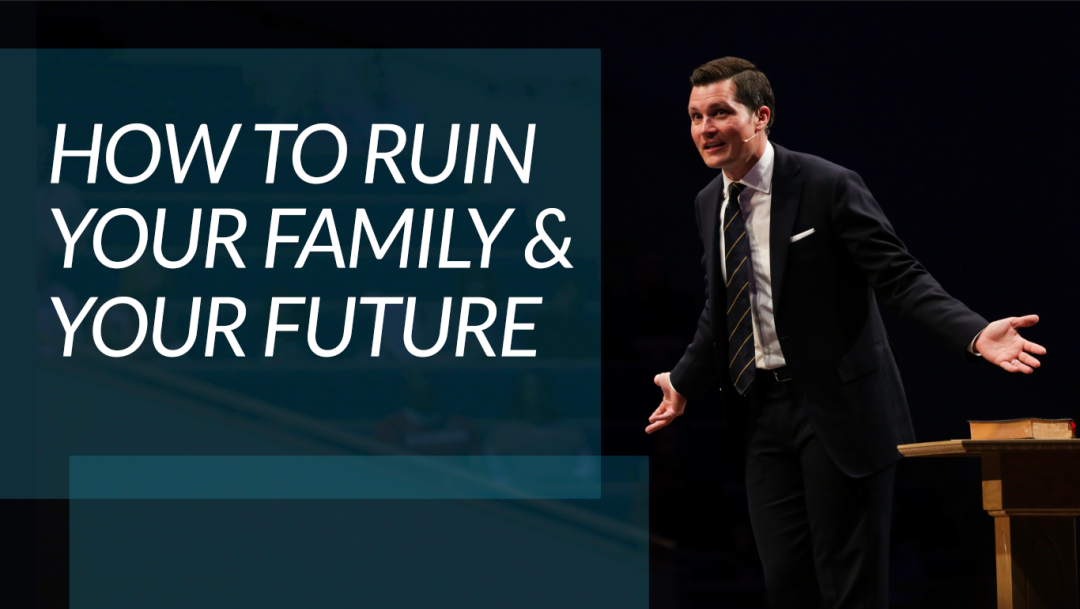 One of the best ways to ruin your family and your future is to be controlled by your appetites.
Esau sells his future possibility for a present appetite, with the result being—as the narrator sums up in Genesis 25:34: "thus Esau despised his birthright."
This is what always happens when you allow your appetites to have control over you.
Here's the truth: control your appetites, or your appetites will control you.
But here's the GOOD NEWS: it's actually possible, through the grace of God, to do it.
Let's go.
Scripture: Genesis 25:19-34
Series: Family Is How We Fight
Speaker: Andrew Forrest
October 23, 2022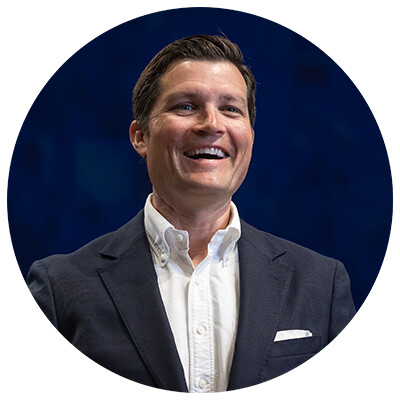 Andrew Forrest
Senior Pastor
Sermon Notes
You can add your own personal sermon notes along the way. When you're finished, you'll be able to email or download your notes.