JAIRUS' DAUGHTER: SELF-DIFFERENTIATION
Series: Loving Jesus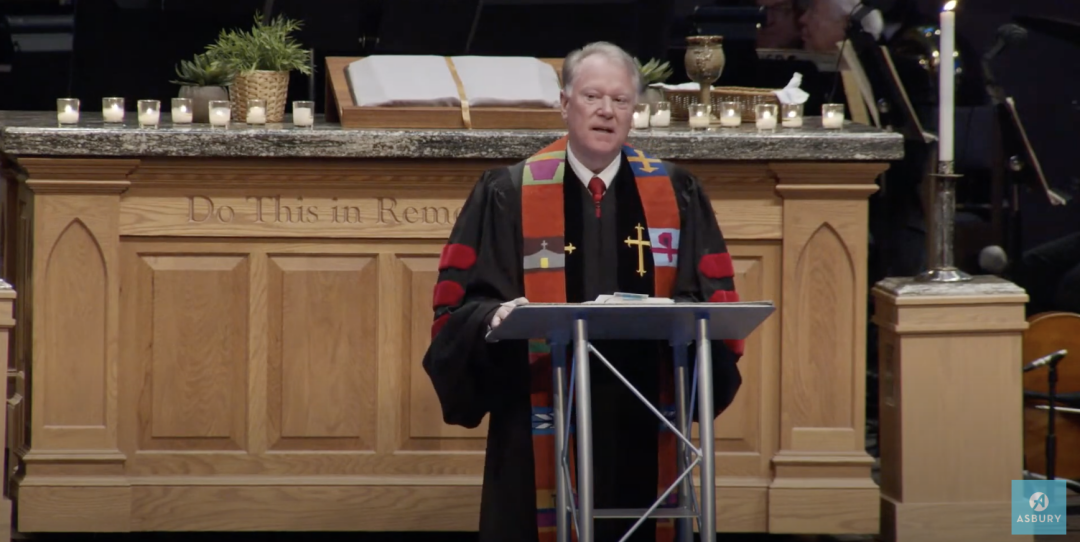 Unlike the woman with the discharge of blood who spent all her money on medical treatments and was still in anguish, Jairus was at the top rung of his social ladder. Like Nicodemus, Jairus was wealthy, influential and a respected ruler in the synagogue. He had life by the tail. But like the woman, he had a desperate need: his only child was dying. Most parents will do anything, anytime, anywhere for their kids. His distress brought him to his knees before Jesus. Then it got worse. While Jairus was pleading for help, he learns she died. Can you imagine his heartache? Jesus once again shows His mastery: "She is not dead but sleeping" (verse 52b).
We do not know who "they" were, but anytime someone tries to lead, sabotage and betrayal follow. Conspirators run together, so "they" snickered with derision, ridicule and sarcasm. Ed Friedman wrote in a book, "A Failure of Nerve," how this plays out. People resist change in every sphere of life (sports, business, education, politics, the armed services, family and ministry). Most of us prefer the status quo. We don't like people telling us we must change, grow and improve or else we will become irrelevant. Jesus was a major change agent. Jesus' enemies sabotaged Him. The shock is that one of His disciples, Judas Iscariot, did the same. We will read this week about the sabotage of leaders. Haters are gonna hate. Jesus knew how to shake it off.
Speaker: Tom Harrison
May 30, 2021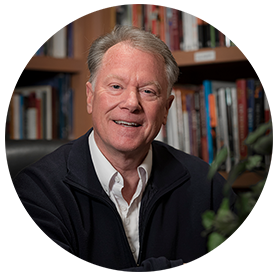 Tom Harrison
Senior Pastor
Sermon Notes
You can add your own personal sermon notes along the way. When you're finished, you'll be able to email or download your notes.