Jesus, the Generous
Series: The Power of Generosity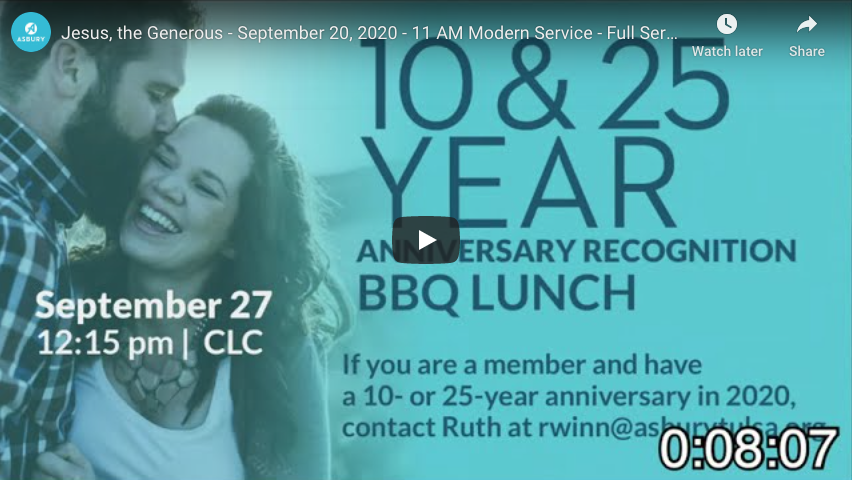 Generosity is a chief character trait of God. It is seen in creation (all things are "good"). It is evident in the fall (God seeks and clothes the original sinners). The generosity of God is best revealed in Jesus' life. 2 Corinthians 8:9 is stunning: "For you know the grace of our Lord Jesus Christ, that though he was rich, yet for your sake he became poor, so that you by his poverty might become rich." The incarnation, God becoming a human being, is incomprehensible to me. Why would God want to become a human being? Why would God come in such a way at such a time in such a place for such a people? My scarcity mentality is in vivid contrast to the abundance mentality of Jesus, God in human flesh.
Our text is not only historical (back then) but applies to us here and now. Jesus became poor so we could become rich. We begin here. We are fabulously wealthy because of the spiritual gifts of Jesus Christ. Every Christian is rich because of the abundance of His grace. This is our identity.
Speaker: Tom Harrison
September 20, 2020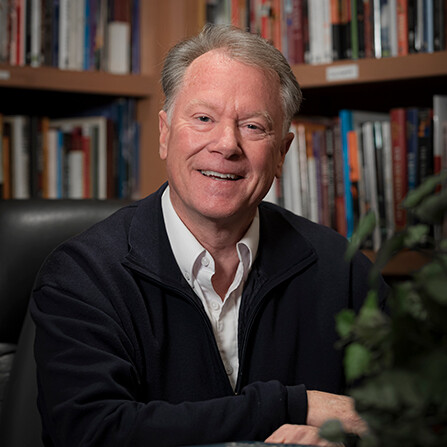 Tom Harrison
Senior Pastor
Sermon Notes
You can add your own personal sermon notes along the way. When you're finished, you'll be able to email or download your notes.