Look Where You're Going
Series: Effective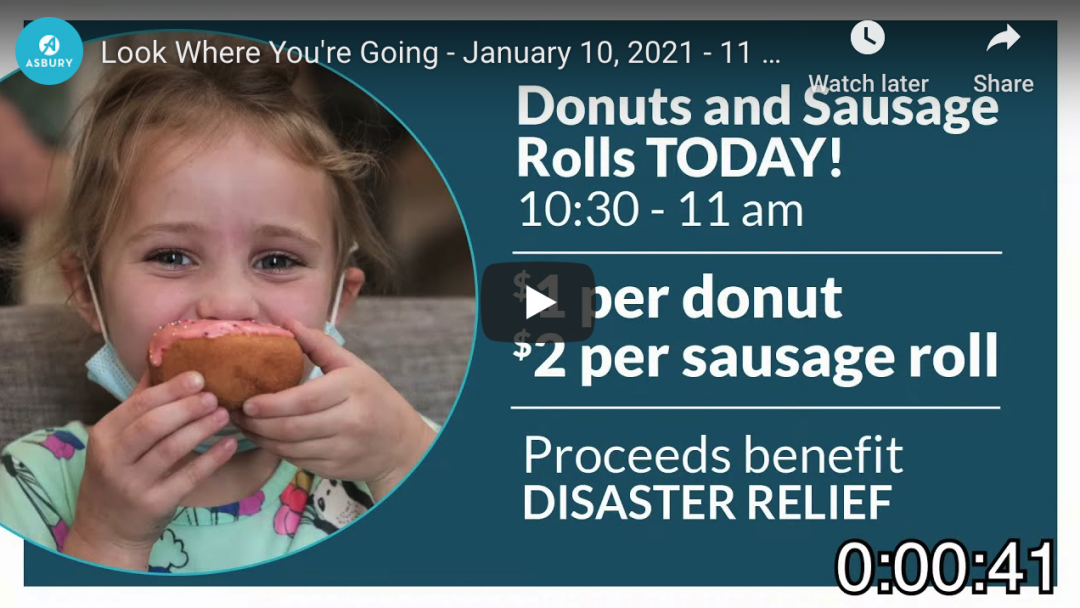 A pilot on a Hawaii-bound airliner was asked how the flight was going. He cheerfully replied, "Well, the bad news is we're lost. The good news is we're making very good time." People tend to be long-term thinkers or short-term thinkers. I believe most people are short-term thinkers. These two groups think differently about money, health, relationships, raising children, business and career. In fact, they think differently about everything.
Ecclesiastes 7 is a great corrective for short-term thinkers. Read the whole chapter. Psalm 126 describes "sowing in tears" but look at the result. Jesus told a story about two different foundations for building a house and another about a successful farmer in Luke 12, but the man's "success" needed an asterisk beside it. Jesus referred to him as a "fool," not as a model to follow. Hebrews 12 reminds us of Jesus' perspective. Let's follow Him.
We are grateful to close the books on one of the most challenging years in our lifetimes. Asbury has a mission statement: Helping Others Follow Jesus. Our personal mission statement should be based off this. If we begin with the end in mind, we will truly think long-term (eternal), and not just for 2021.
Speaker: Tom Harrison
January 10, 2021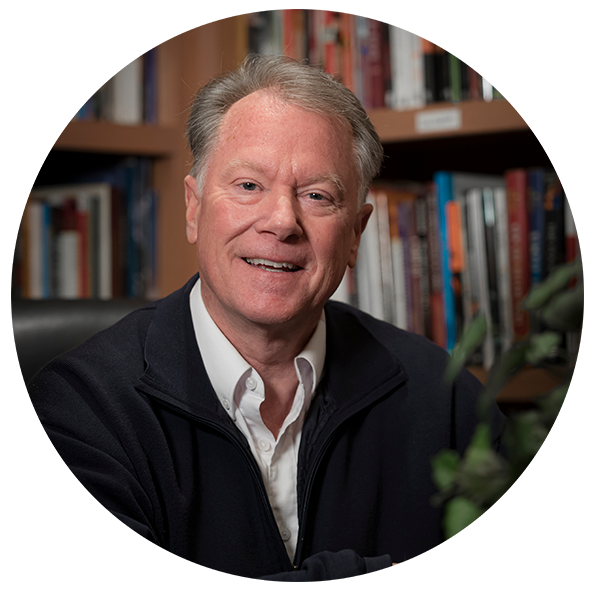 Tom Harrison
Senior Pastor
Sermon Notes
You can add your own personal sermon notes along the way. When you're finished, you'll be able to email or download your notes.