Moses On Mount Nebo
Series: Mountains, Valleys and Caves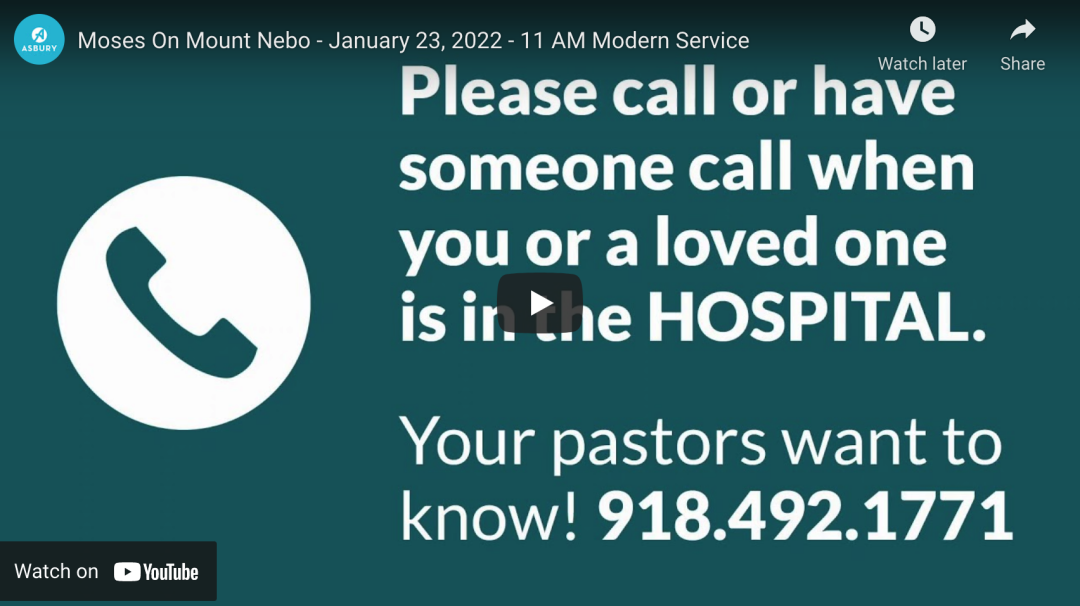 This week we survey the Book of Numbers, ending with the selection of Joshua as Moses' successor. Moses led the Israelites out of Egypt, but they did not go immediately into the Promised Land. Instead, their lack of faith resulted in constant complaint and mistrust of the Lord and His leader. The people had a once-in-a-lifetime chance to enter the Promised Land, but they sided with the negative report of the ten spies. They believed they were unable to overcome their adversaries. They entered a desolated area. The wilderness was not the destination; it was supposed to be a temporary place. They entered a "neutral zone" to determine their future.
The Lord gave His people all they needed to succeed, including the Mosaic Law at Mount Sinai. Moses took the Israelites out of Egypt but had a hard time taking Egypt out of the Israelites. That entire generation, except Joshua and Caleb, had to die before they could enter their destination.
Numbers 20 tells us that Moses lost his trusted confidantes, his sister, Miriam, and his brother, Aaron, but also lost his temper. He struck the rock instead of speaking to it.
Moses looked over the Dead Sea from Mount Nebo to see the Promised Land, though he did not get to enter. On the one hand, he had a lifetime of memories and a glimpse of the future of the Israelites. On the other hand, he had to contemplate his personal loss and his own mortality. Moses experienced mountains, valleys and caves.
Speaker: Tom Harrison
January 23, 2022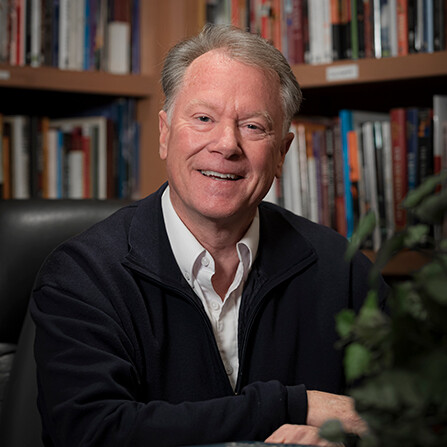 Tom Harrison
Senior Pastor
Sermon Notes
You can add your own personal sermon notes along the way. When you're finished, you'll be able to email or download your notes.