No Condemnation
Series: Romans 8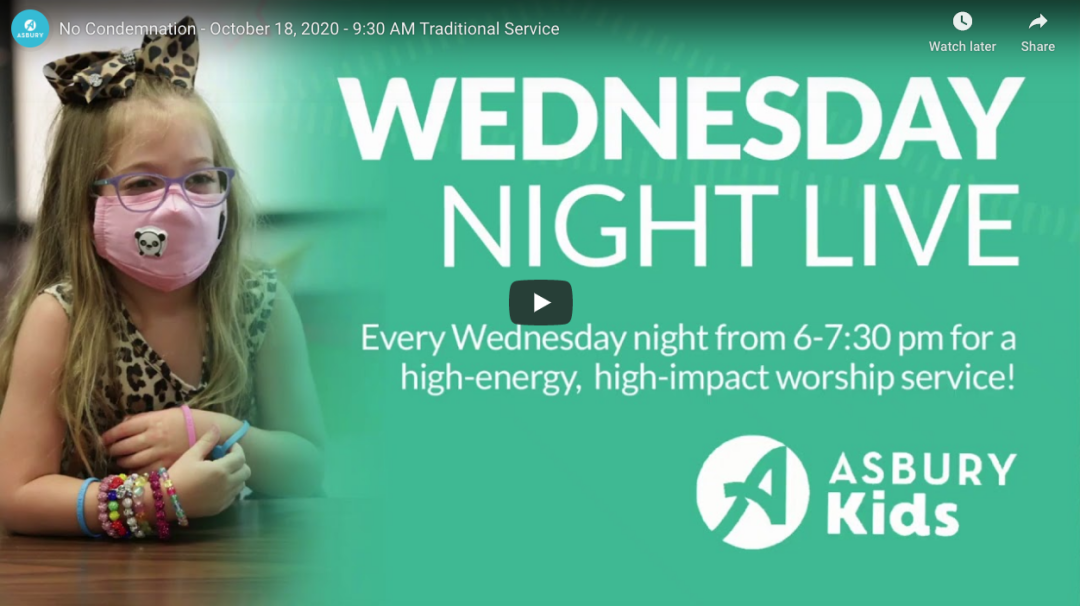 I had a professor who often said, "A text without a context is a pretext." Failure to know what goes before and what comes after our current experience is often misleading. Context is everything.
Paul's conclusion in chapter 7 is bleak: "Wretched man that I am! Who will deliver me from this body of death?" (7:24) "Wretched" means "worthless, despicable, inadequate, shameful, vile, miserable, inferior and heartbroken." John Newton used this word to describe himself in the hymn, "Amazing Grace," "that saved a wretch like me." Paul sounds like he is tormented by condemnation. "Sin, death, flesh and hostile to God" are not places we want to be. The law is good but is powerless to redeem. Paul suddenly made a profound shift in chapter 8. His "get out of jail free card" was based on the merits of Jesus Christ. No longer was he condemned. Continuing Newton's song, "I once was lost but now am found, was blind but now I see." Paul had a comprehensive view when it comes to "no condemnation."
Through God's mercy, our poisoned cup of sin has been poured out and refilled with grace and the Holy Spirit. Paul mentioned the Holy Spirit only four times in the first seven chapters of Romans. In chapter 8 he references the Holy Spirit 27 times. The Holy Spirit appears more times in this chapter than in any other chapter in the entire Bible.
Speaker: Tom Harrison
October 18, 2020
Sermon Notes
You can add your own personal sermon notes along the way. When you're finished, you'll be able to email or download your notes.