Our Citizenship Is In Heaven
Series: Philippians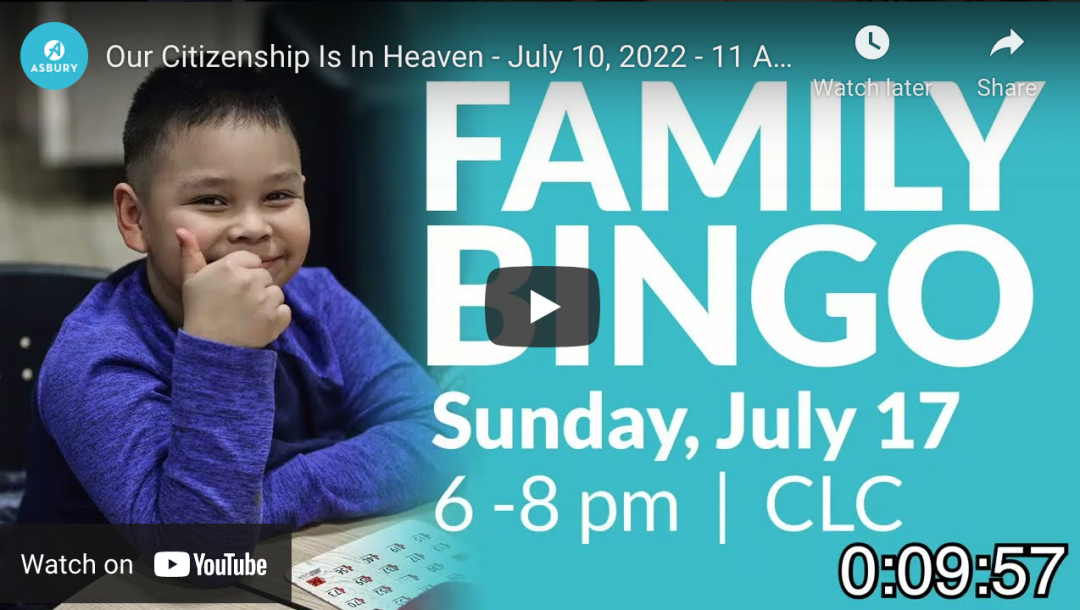 July 4 is our annual day to remember the signing of the Declaration of Independence in Philadelphia in 1776. The founding of the United States of America is fascinating history. Against all odds, the patriots defeated numerous enemies and obstacles. Though the U.S.A. has never been perfect, I believe it is an honor to be a citizen of this great country. We have much to work through as a nation, but I would not want to trade my citizenship to live in another country. Furthermore, I believe this is the best time in the history of the world to be alive.
As a citizen of the world's greatest nation in his day, Paul leveraged his Roman citizenship for the sake of the gospel when he was arrested. He was on a mission for the Lord. He accomplished amazing things. No one would have blamed him if he had triumphed in his accomplishments, but his focus was forward-thinking. He was running a race and wanted to cross the finish line with a kick. He was not slowing down, quitting, or retiring. As a result, Paul endured tremendous suffering and eventual martyrdom. Yet, nearly 2,000 years later, we are still memorizing his words. THAT is influence.
Those who follow Jesus hold dual CITIZENSHIP (our theme this week). One is of human origin and lasts for as long as we live. The Lord gives us our second citizenship. That citizenship started when we first believed. It is the place where we go when our first citizenship ends. Because of our second citizenship, we are confident that we cannot lose.
Jesus not only came the first time, but we believe He will come again. While no one knows the day of His return, we eagerly await when our Savior, the Lord Jesus Christ, comes the second time and sets up His kingdom on the new earth.
Speaker: Tom Harrison
July 10, 2022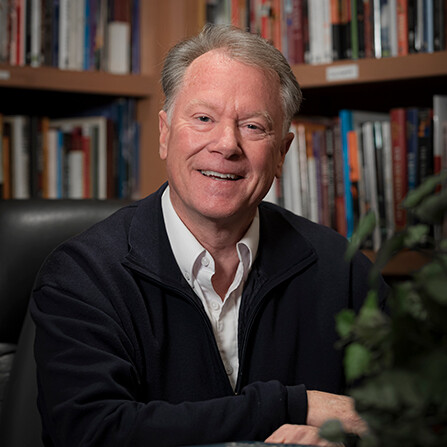 Tom Harrison
Senior Pastor
Sermon Notes
You can add your own personal sermon notes along the way. When you're finished, you'll be able to email or download your notes.