Scripture Equips Us to Serve
Series: Grow Up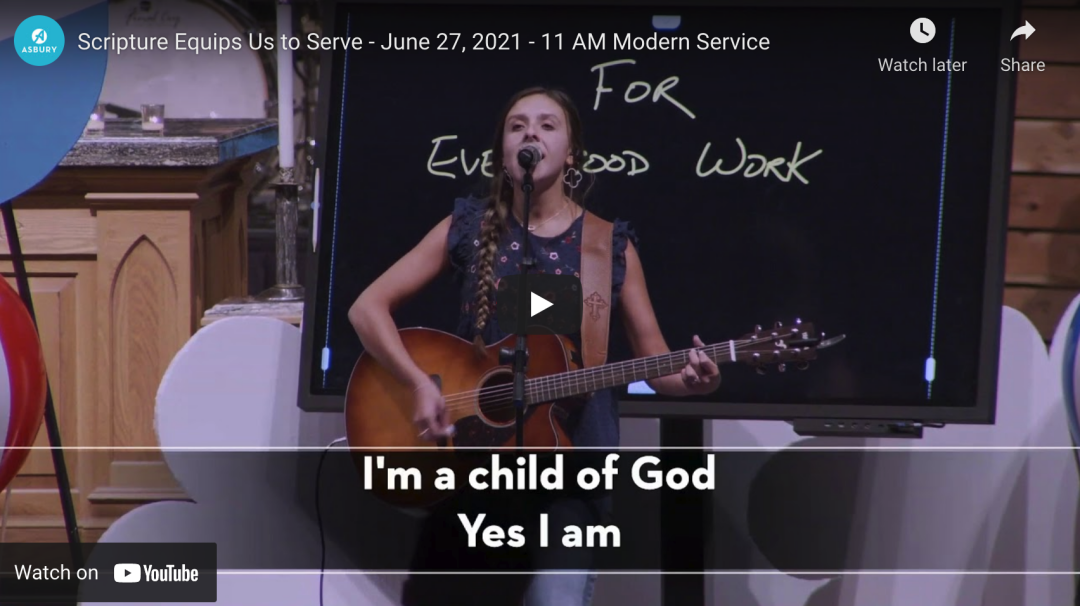 One of the biggest disappointments for Christians in the western world is the lack of mission and godly ambition. We naturally gravitate toward this secular worldview: "What's in it for me? What do I get out of it?" This is how infants and children think. No wonder Paul said, "When I was a child, I spoke like a child, I thought like a child, I reasoned like a child. When I became a man, I gave up childish ways." (1 Corinthians 13:11)
Salvation is both personal and missional. Salvation is from the Lord, but we have to receive it. Paul talks about salvation in personal terms in Ephesians 2:1-9, but he emphasizes that our salvation must result in "good works." We must sequence this properly. We do not work for our salvation, but we do work it out.
Jesus came not to be served, but to serve. He expects all His disciples to do ministry. His followers are on mission. Our gifts and blessings are not merely for us—we are sent to others.
We do not have to understand all scripture before we start applying it. Be proactive. Do what you can do with what you have.
Speaker: Tom Harrison
June 27, 2021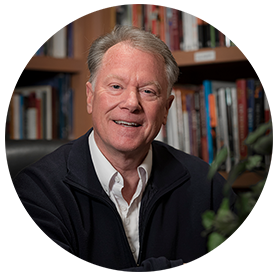 Tom Harrison
Senior Pastor
Sermon Notes
You can add your own personal sermon notes along the way. When you're finished, you'll be able to email or download your notes.