Simeon: The Spirit and Salvation
Series: Loving Jesus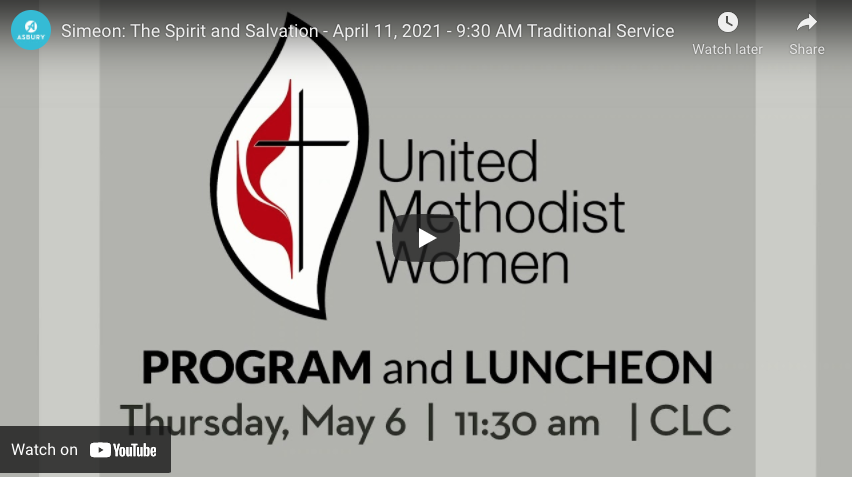 Things have settled down since the Christmas story. Joseph and Mary returned home to Nazareth. The angels departed, but the Holy Spirit is at work in a righteous, devout and patient man named Simeon. Simeon, full of the Spirit, had a special hope—that he would see the Messiah. The dream of his lifetime was fulfilled the day Joseph and Mary brought Jesus to the Temple. Can you imagine how he felt when he lifted the child? Some of us have felt the transcendent joy of holding a newborn child.
A moving song, "Give Me Jesus," has simple lyrics: "In the morning, when I rise, give me Jesus. Give me Jesus. You can have all this world but give me Jesus. And when I am alone, give me Jesus. And when I come to die, you can have all this world, but give me Jesus." All Simeon wanted in life was to see the Messiah. Pure and simple that was it—give me Jesus!
Simeon had a blessing for Joseph and Mary that was both comforting and challenging. Their baby will make some fall and others rise. Some will love and worship Him. Others will resist and oppose Him. Joseph and Mary needed to know what was before them. It was good news and bad news. A sword will pierce their hearts.
Speaker: John Vick
April 11, 2021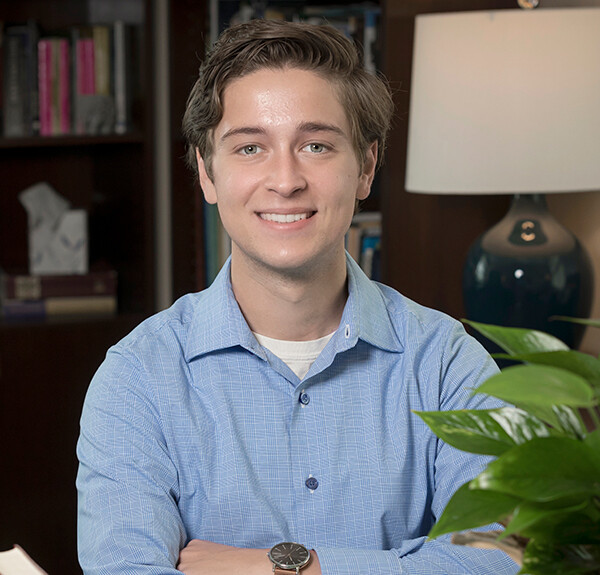 John Vick
Associate Pastor of Evangelism and Prayer
Sermon Notes
You can add your own personal sermon notes along the way. When you're finished, you'll be able to email or download your notes.