Spiritual Resilience
Series: Resilience: The Art of Moving Forward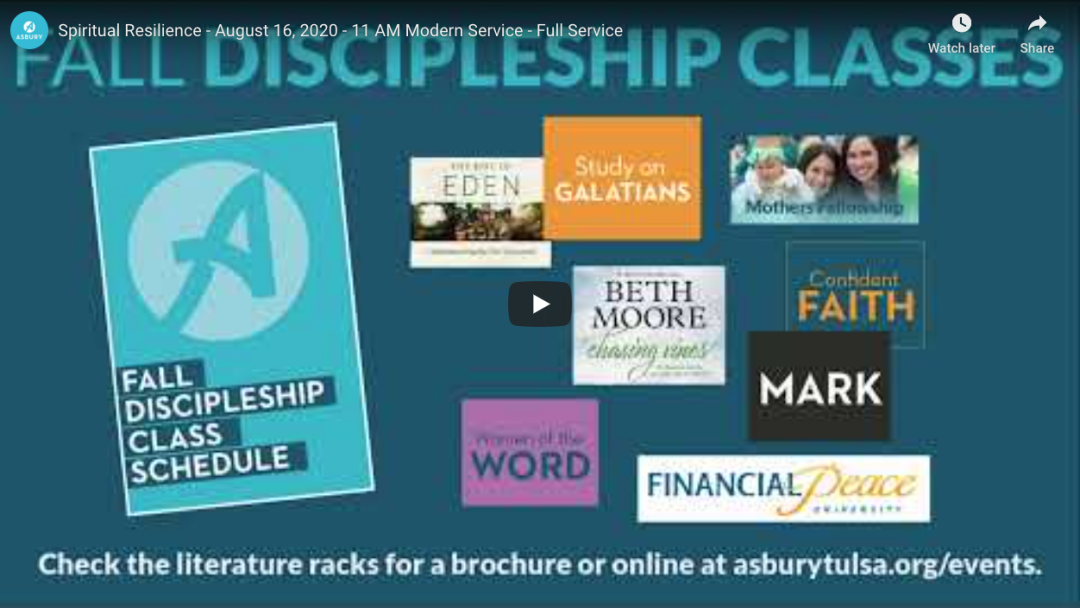 The Apostle Paul had highs and lows. He experienced relentless hardship. He had spiritual, physical, mental and social stressors. But he also had the affection of Jesus. In return, Paul loved the Lord and was on mission for Jesus. He had a deep affection for the Church. He was never alone. He always had teammates. He refused to quit. He saw the big picture. He knew who he was and where he was going. He finished strong.

The key to the Christian life may be the development of spiritual affections. How we spend our money and time may be the best indicators of what we truly worship. "Passion" is a good word, but it is often connected with sudden impulses that override wisdom and reason. Affections may be less intense and less sporadic but more continuous. It is hard to stay in the heat of passion for long. Affections can be nurtured and developed over a lifetime. We can build, grow and shape our affections.

Jonathan Edwards, an influential New England preacher in the 1700s, helped birth revival (The Great Awakening). He felt too many Christians of his day did not understand what it meant to have their treasure in Jesus Christ. He observed how material riches were the source of security, hope and beauty for many congregants. Faith becomes more vibrant when we realize our true riches come from God. "Stuff" can be good but can never be ultimate or best. Loyalty to Christ is first but that loyalty is expressed through church.
Speaker: Tom Harrison
August 16, 2020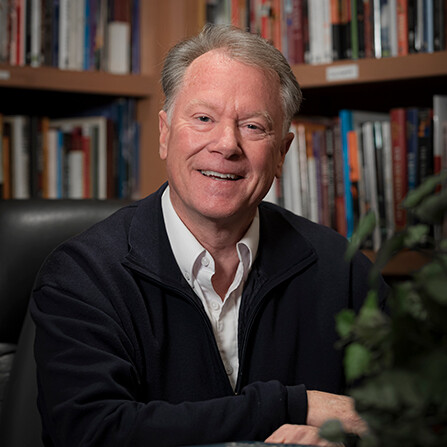 Tom Harrison
Senior Pastor
Sermon Notes
You can add your own personal sermon notes along the way. When you're finished, you'll be able to email or download your notes.