The Best Love Ever
Series: The Best Ever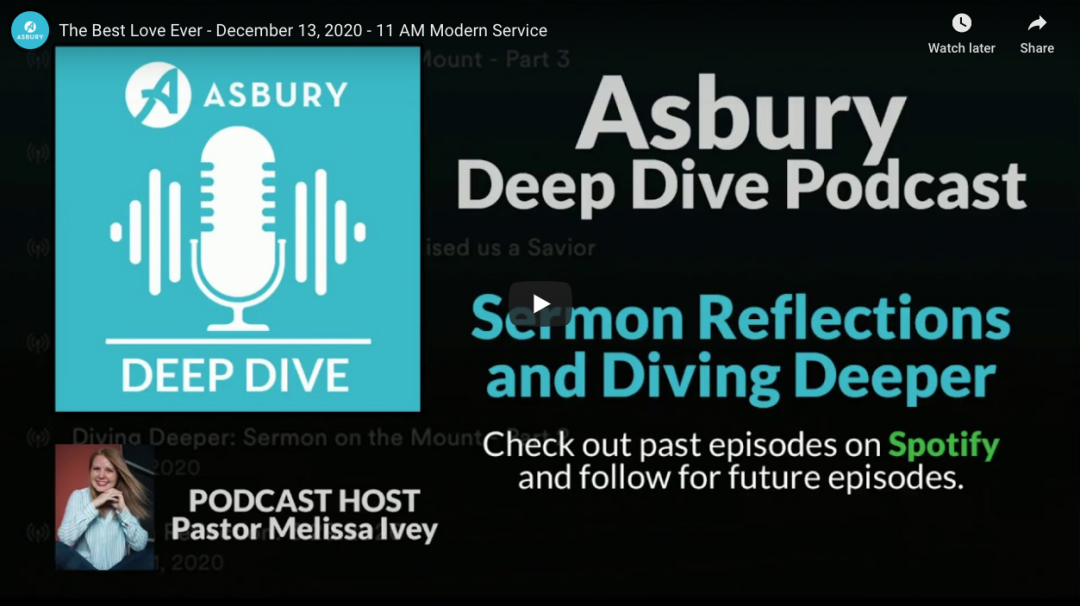 Love is proactive. Love takes initiative. Love always gives. John 3:16 is at the top of favorite Bible verses. It shows that God initiates. God loves and so He came to us Himself. As Eugene Peterson famously interpreted John 1:14, "The Word became flesh and blood, and moved into the neighborhood."
God does not want anyone to perish. The word "whoever" plainly expresses God's intent. However, God has given us freedom. He gives us the ability to choose. A drowning swimmer can refuse to take the hand of one who tries to save. Unless it is accepted, the offer of life will be lost. Why would anyone refuse God's gracious offer? Ignorance? Some have never heard or understood the message. This is why Christians need to share our faith. Self-righteousness? Some are like the Pharisees and try to save themselves. Unworthiness? Some feel ashamed of their sin and believe God does not love them. Procrastination? Some wait until later to trust the Lord but never get around to it. Jesus described another reason. He said some prefer the darkness to the light. He said there are "evil" and "wicked" people. They reject God's offer of salvation and are on their own.
"Greater love has no one than this that someone lays down his life for his friends." (John 15:13-14) This is the love of God toward us.
Speaker: Tom Harrison
December 13, 2020
Sermon Notes
You can add your own personal sermon notes along the way. When you're finished, you'll be able to email or download your notes.