The Giver
Series: What's Essential?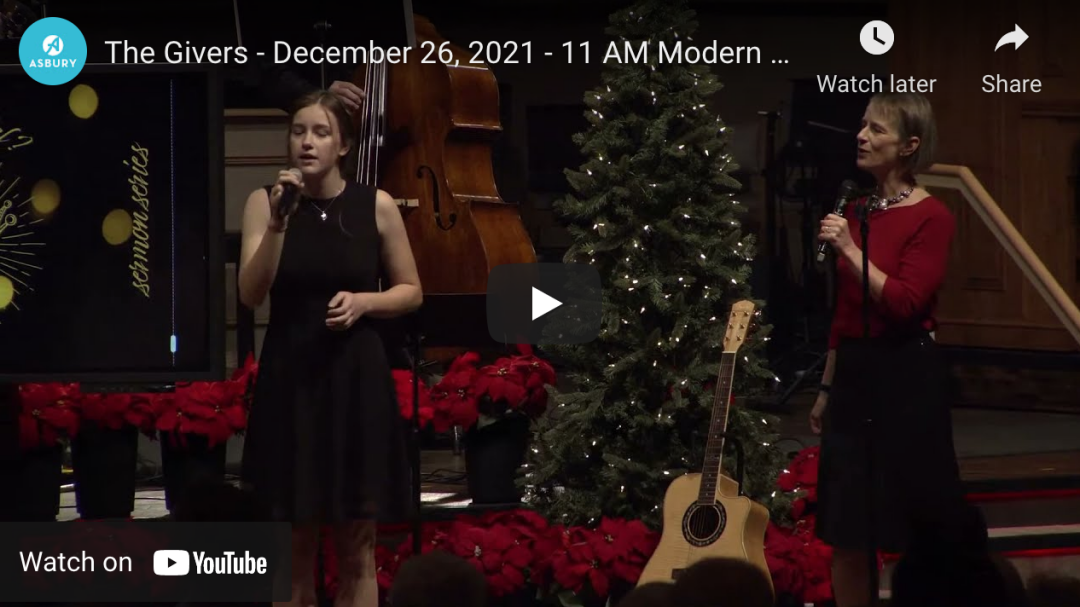 What do Mary, Joseph, the shepherds, and the wise men have in common? Jesus was the essential person in their lives. For Mary and Joseph, it was an ongoing, lifetime experience. For the shepherds, it was a once-in-a lifetime moment. The point is, there is NO magnificent story without Jesus. John 1:17 says, "For the law was given through Moses, grace and truth came through Jesus Christ." The Old Testament, with all its background, history, leaders, prophets, kings, and priests, is essential or the New Testament has no context. However, without Jesus, all we have is the law. The law cannot save us—it only convicts us of sin. The law is part of our story but is incomplete.
Jewish people do not worship Moses, Muslims do not worship Mohammed, and Buddhists do not worship Buddha; yet these religions exist without worshipping their leaders. However, to remove Jesus, the chief cornerstone of our faith, makes the entire structure collapse. Jesus is not just another in a long line of prophets who came with a new revelation. He is superior in every way to the prophets and to the angels. He is the Son of God. When we have the best, there is no need to revert to an inferior.
"Long ago… the prophets. Now… his Son." The text describing the nature of Jesus is mind-blowing. He is "the heir of all things," the creator of the world, "the radiance of the glory of God," the exact imprint of God's nature, "he upholds the universe by the word of his power," he made purification for our sins and is now seated at God's right hand, "much superior to angels," with a more excellent Name than theirs. Wow! If we take the Scripture seriously, we will never say Jesus was "just another religious leader" or just a "good teacher." Jesus came to reveal to us the nature of the King in the kingdom of God.
Speaker: John Vick
December 26, 2021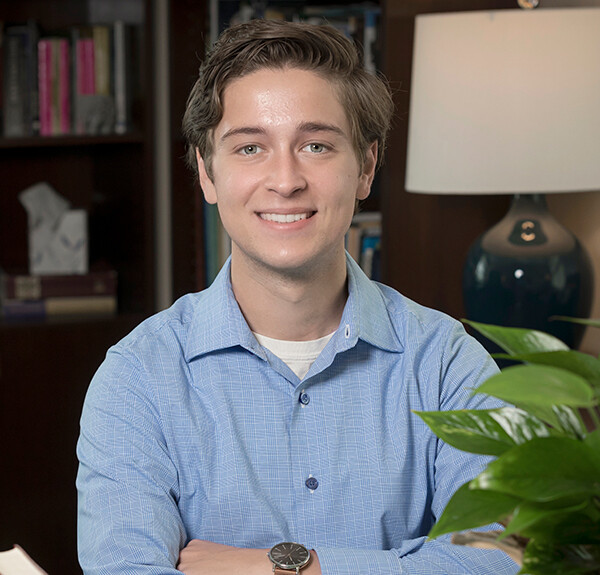 John Vick
Associate Pastor of Evangelism and Prayer
Sermon Notes
You can add your own personal sermon notes along the way. When you're finished, you'll be able to email or download your notes.