The Kingdom of God
Series: What's Essential?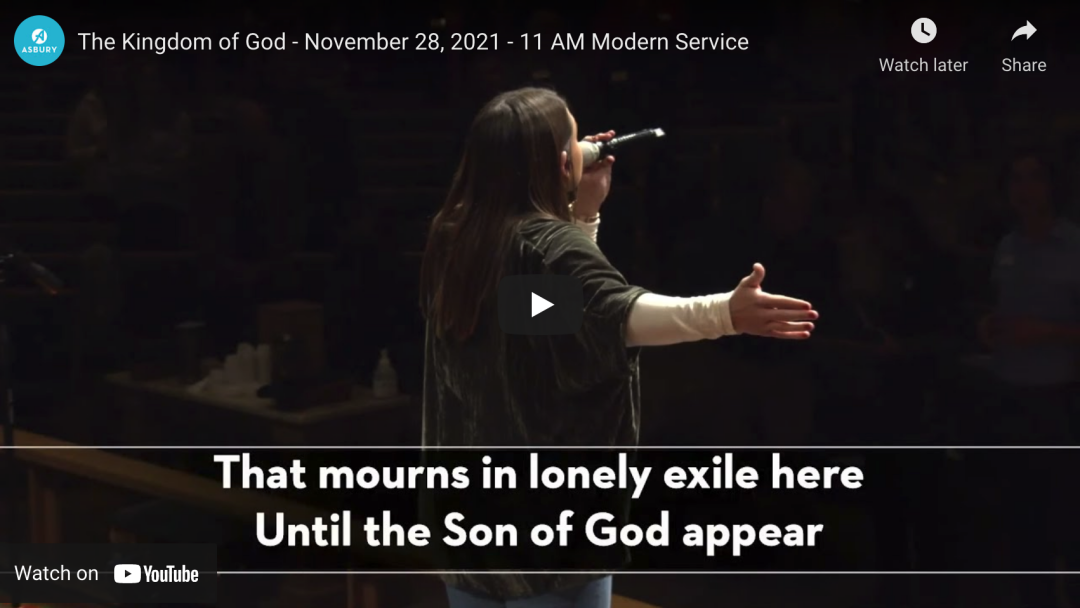 Matthew 6 is the middle chapter of the "Sermon on the Mount" where Jesus taught about following Him. HE is the one who invites us to find meaning in life through Him. When we do that, other things just seem to find their place. Trivial Pursuit is a great board game, but trivial pursuits are no way to live. As C.S. Lewis put it, "Aim at heaven and you get earth 'thrown in.' Aim at earth and you get neither."
After Thanksgiving, we can continue to give thanks as we move into a new season. "Advent" comes from two Latin words, ad (toward) and venio (coming). Advent is literally "coming toward" Christmas. In church history, Advent was a type of "mini-Lent." Christians would fast and pray to prepare their hearts for Jesus.
By definition, we really can have only one priority. A priority is THE thing before all other things. We have to make trade-offs to pursue what matters most. If we focus on the spiritual narrative of God's kingdom during this season, many of the frustrations and disappointments of December go away. Furthermore, January will be a more pleasant experience if December does not financially stress us. Paul is clear on this: "For the kingdom of God is not a matter of eating and drinking but of righteousness and peace and joy in the Holy Spirit." (Romans 14:17) Jesus allowed us to enter His magnificent story so we can share His abundant life with others. Life is relational. A follower of Jesus lives into the kingdom of God in three ways. Our communion liturgy says it: "Let us be one with Christ, one with each other, and one in ministry to all the world."
Speaker: Daniel Dennison
November 28, 2021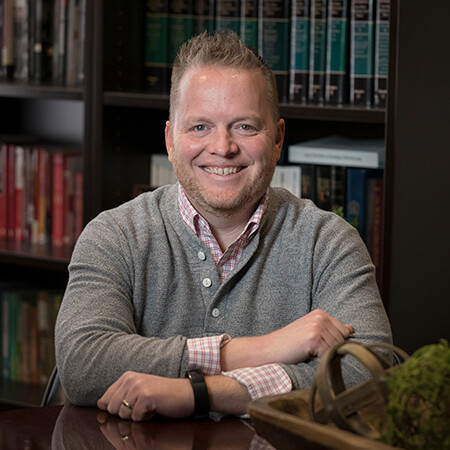 Daniel Dennison
Executive Pastor
Sermon Notes
You can add your own personal sermon notes along the way. When you're finished, you'll be able to email or download your notes.